Beats Music Shutdown: How To Keep Your Library And Playlists In Apple Music Transition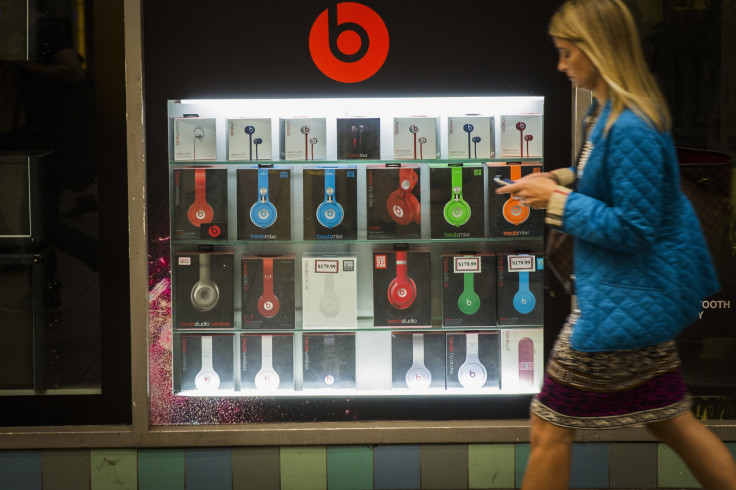 With the launch of Apple Music on Android, it's time for Beats Music to close its doors. On Nov. 30, Apple will shut down the service for good, requiring current users to transition over to the Apple-branded subscription service in order to keep their accumulated library of music and playlists.
Beats Music stopped accepting subscribers in June, when Apple Music was released alongside iOS 8.4. But an Android version of the Apple service was absent for months. On Tuesday, Apple officially unveiled the service to owners of smartphones running Google's operating system.
To help move playlists and music over from Beats Music to Apple Music, the iPhone maker has also published a guide to aid with the process. For the most part, it's fairly straightforward. Subscribers to the older service have to first download the Apple Music app from the Google Play Store. After that, they should launch the Beats Music app. A message will be displayed noting that "Beats Music is now Apple Music." Tap the "Get Started" button and select the individual subscription.
Users will then be prompted to create an Apple ID or login with their existing Apple account. The Apple Music app will then launch. Subscribers' music library will automatically transfer in the background. Once the process is completed, the older Beats Music account will be closed automatically.
Like its iOS counterpart, Apple Music on Android is also offering a three-month free trial for subscribers to get a taste of the service without shelling out $9.99 a month for the individual subscription or $14.99 a month for a family of up to six people.
Apple boasts a total of 15 million individual and family account subscribers, which included 6.5 million paying customers, according to CEO Tim Cook during an October earnings call. With the launch of Apple Music on Android, Apple may be able to tap into a piece of the 1.4 billion monthly active users around the globe, according to TechCrunch.
Apple Inc. (AAPL) | FindTheCompany
© Copyright IBTimes 2023. All rights reserved.