Best 7 Face Masks For Sale On Amazon
This article uses affiliate links, which means if you purchase products through these links, we may earn a commission. Click here to see our
T&C
. For licensing please click
here
.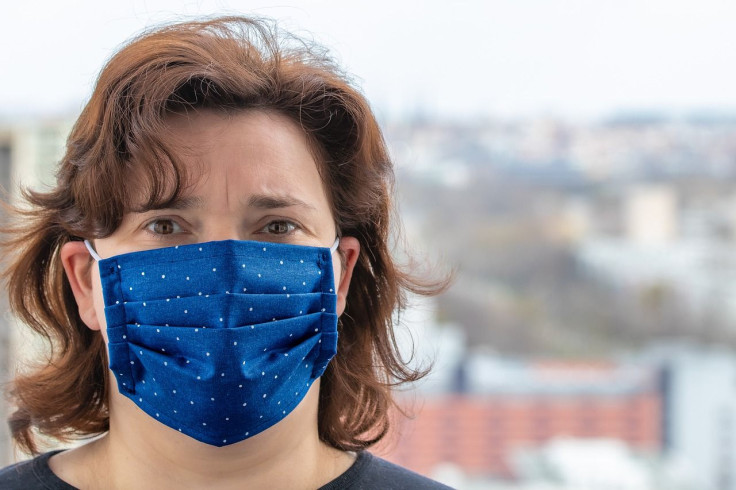 As coronavirus cases continue to surge dramatically across the country after weeks of slow reopening, it has become more important than ever to follow sanitary and hygiene rules in your area to avoid getting infected by the COVID-19 virus. One important rule -- a CDC-approved rule, to be exact -- is by wearing a face mask, especially in public places or when physical distancing is next to impossible.
If you are wondering where to find a face mask for you or someone at home to lessen the risk of infection, then you're in luck as Amazon has some of the best face masks currently on sale right now. Whether they are disposable or reusable, these masks ensure that you and your loved ones are kept safe from the virus all day, preventing you from becoming a statistic in the process.
Here are the seven best face masks on sale on Amazon:
1. Elimstation reusable PM2.5 filter face mask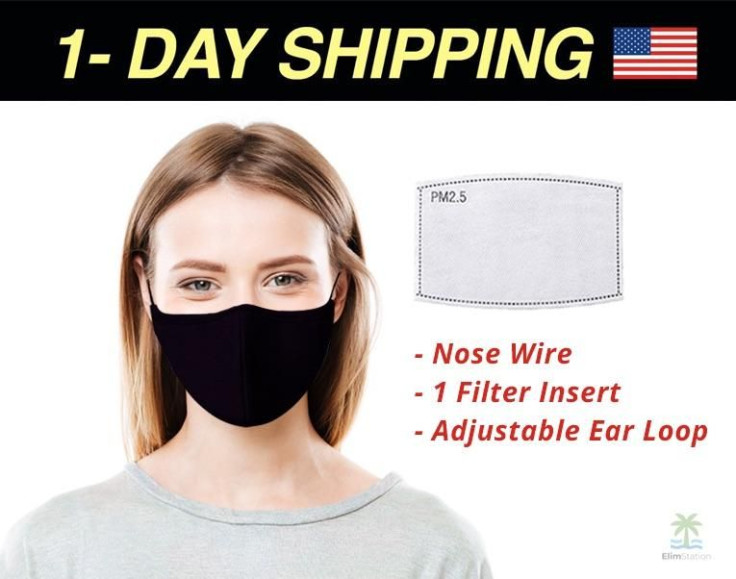 Elimstation reusable PM2.5 filter face mask features a high elastic ear strap that has enough elasticity to eliminate pressure to your ears. Lightweight and comfortable, comes with carbon PM2.5 filter, adjustable nose wire.
2. CandyCare Disposable Face Mask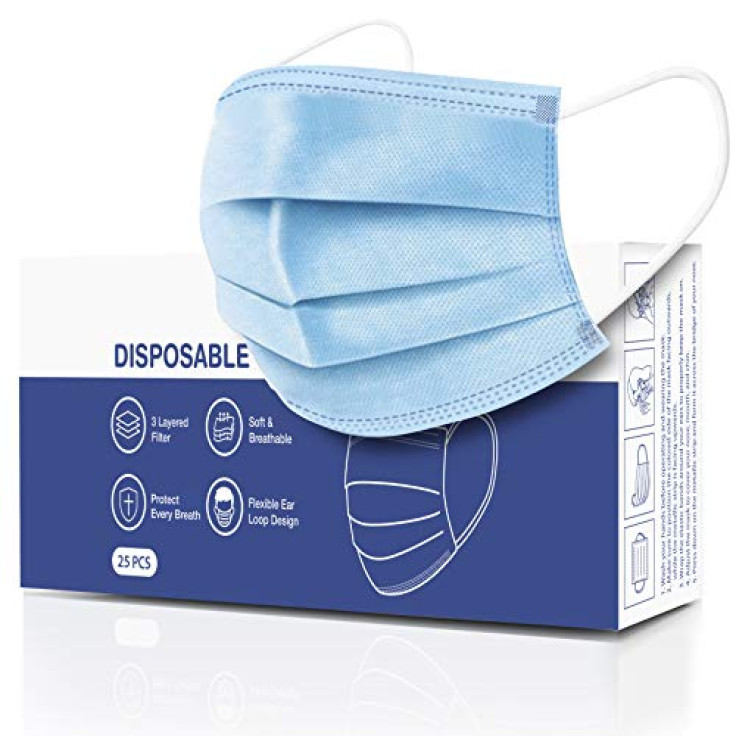 (photo from amazon.com)
CandyCare's Disposable Face Mask has an earloop that can fit various face sizes for instant protection while being gentle to the ears. Each mask is latex-free and designed for a softer and smoother feel for all-day breathability. It is made from a powerful 3-layered fabric, with non-woven fabric outer layers and a center filtration fabric layer.
3. EnerPlex Premium Face Mask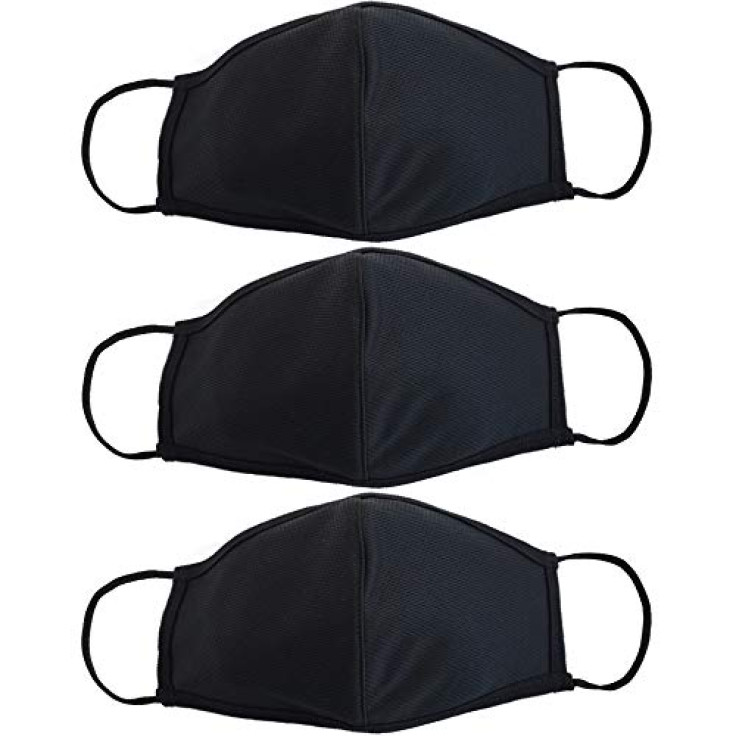 (photo from amazon.com)
EnerPlex Premium Face Mask is ideal for everyday use indoors and outdoors. Available in small, large and XL sizes on Amazon, each mask is designed using high-quality lightweight fabric for maximum comfort, with three layers of protection that are skin-friendly. Its stretchable ear loops allow for a snug and secure fit.
4. BeatBasic Face Mouth Cover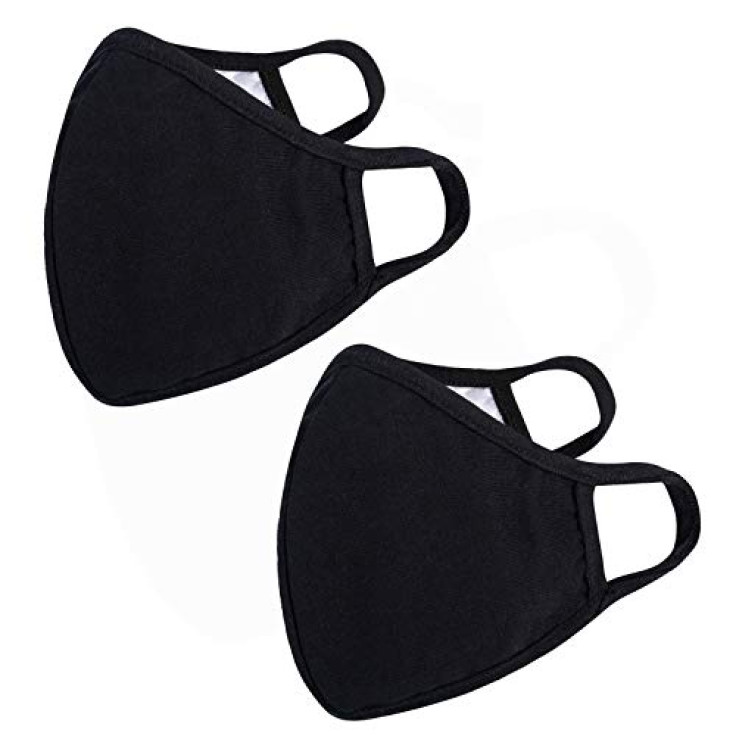 (photo from amazon.com)
The cotton-based face cover from BeatBasic is designed for any user, including children over 12 years of age. Featuring an adjustable nose bridge wire for dust-proofing and which is friendly for those using eyeglasses, this face mask is not only soft, but also durable and breathable, allowing you to use it and keep your skin fresh the whole year.
5. Sismate Face Mask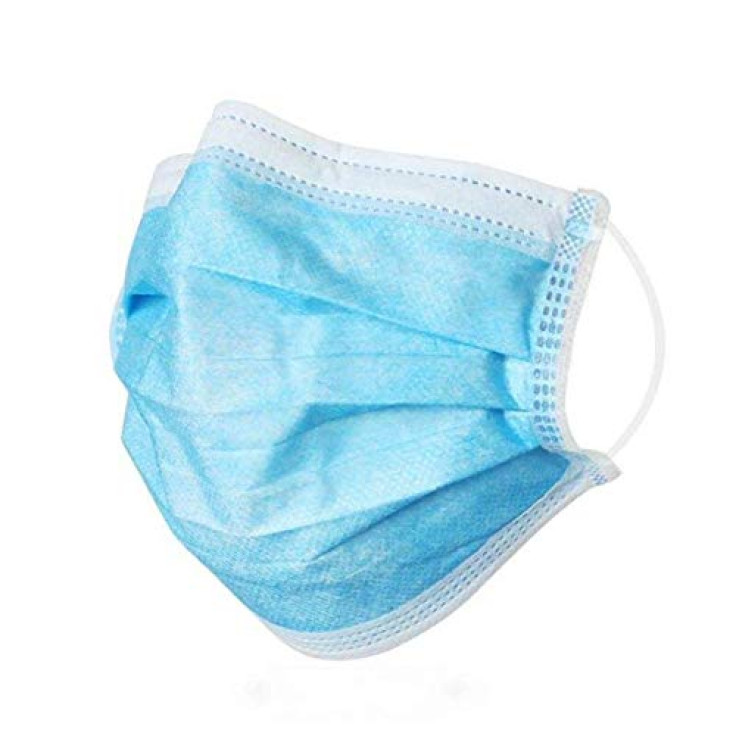 (photo from amazon.com)
Sismate's disposable face masks not only deliver a comfortable fit but are also made just for you. Each mask is made with hypoallergenic materials to ensure no irritation as a result of prolonged use. It also features a hidden adjustable nose clip for perfect fit and superior comfort, and are made without glass fibers to prevent inhalation of hazardous materials.
6. Fruit Of The Loom Reusable Cotton Face Mask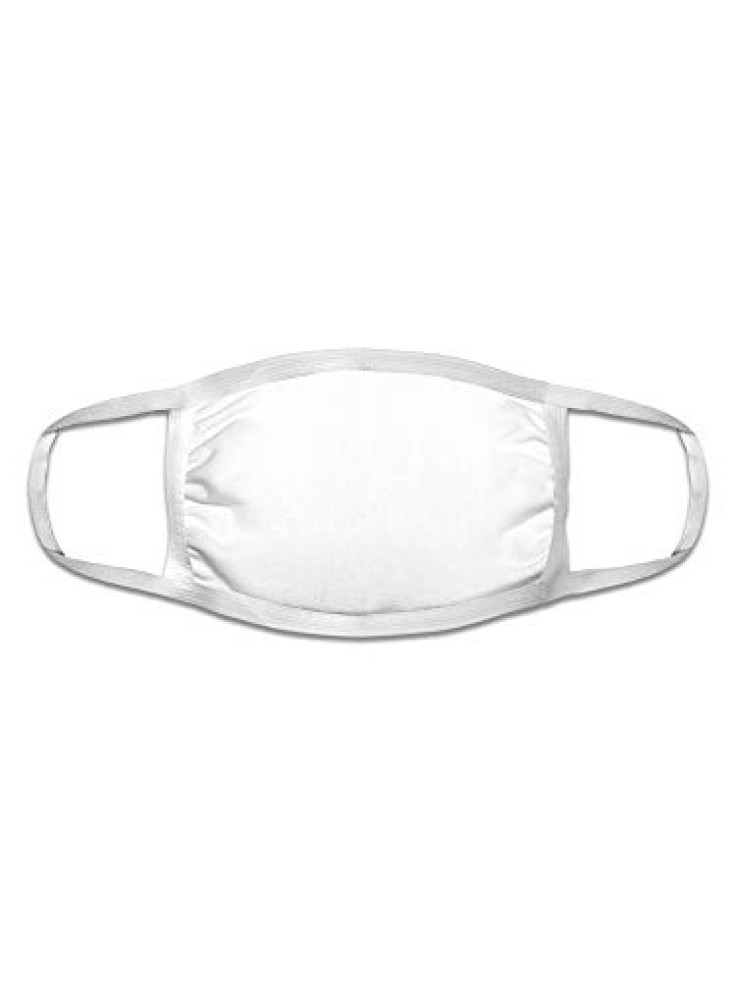 (photo from amazon.com)
This knitted cotton-based face mask from Fruit of The Loom is versatile, with a one-size-fits-all unisex design and over-the-ear loops to keep it in place during use. Measuring 5 inches tall (from the nose) and 7 inches wide (from ear to ear), it is machine washable for up to 15 washes. It is available in boxes of 50, 100 and 250 on Amazon.
7. Golden Green Reusable Face Cover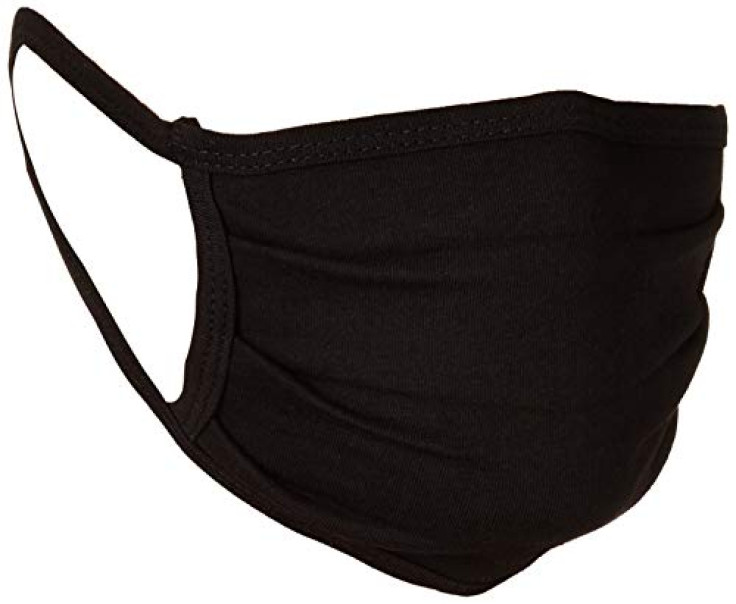 (photo from amazon.com)
In stock July 27, these face masks from Golden Green make following face mask regulations easier, thanks to two layers of lightweight jersey fabric for breathability and comfort. Each unisex face mask is not only reusable, but also washable either by hand or joined with a normal load of laundry in warm water. All of these are designed in three pleats to fit your face better, each of which is expandable to fit over your nose and chin.
FOLLOW MORE IBT NEWS ON THE BELOW CHANNELS