Best Black Friday Mattress Offers to Save Big
* This is a contributed article. The IBTimes news staff was not involved in the creation of this article and this content does not necessarily represent the views of IBTimes. When you buy through links on our site, we may earn an affiliate commission. Here are our
T&C
. For licensing please
click
here.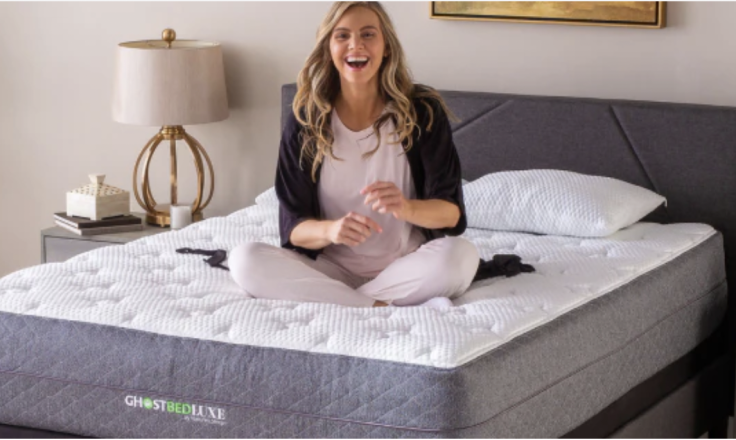 One of the best products to buy during a Black Friday sale is a mattress. After all, mattresses aren't exactly cheap so getting huge discounts during a sale is always a good idea.
If you're a bit overwhelmed by the number of mattress deals on sale right now, we're here to help. Here, the Bitbag team has compiled some of the best Black Friday mattress offers you can take advantage of during Black Friday to save big.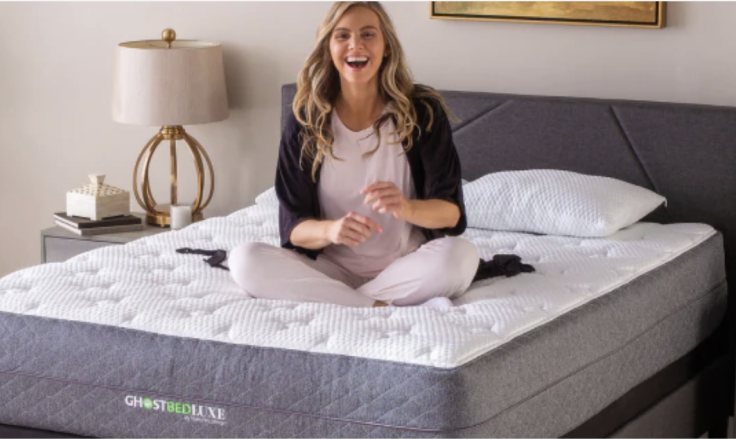 GhostBed offers quality mattresses, pillows, sheets, pillowcases, mattress toppers, and mattress bundles for all of your sleeping needs. With more than 20 years of experience to their name, you can rest assured knowing that they know exactly what they're doing. In fact, when you compare the material and weight, you will easily see the difference.
The brand has one simple mission: to provide a better mattress at a more affordable price. Now imagine that affordable price with an extra discount on top during the Black Friday sale, and you can be sure you'll get the best bang for your buck.
Their deals include 30% off mattresses plus two free luxury pillows, 14% off 15 dual-massage adjustable base and mattress bundles, and 25% off accessories so you can enjoy a huge discount no matter what you decide to buy. As a bonus, you can even get a free GhostBed Weighted Blanket with a minimum purchase of $1,000.
Don't miss out on GhostBed's great deals, which are available until December 3, 2021. No coupon code required.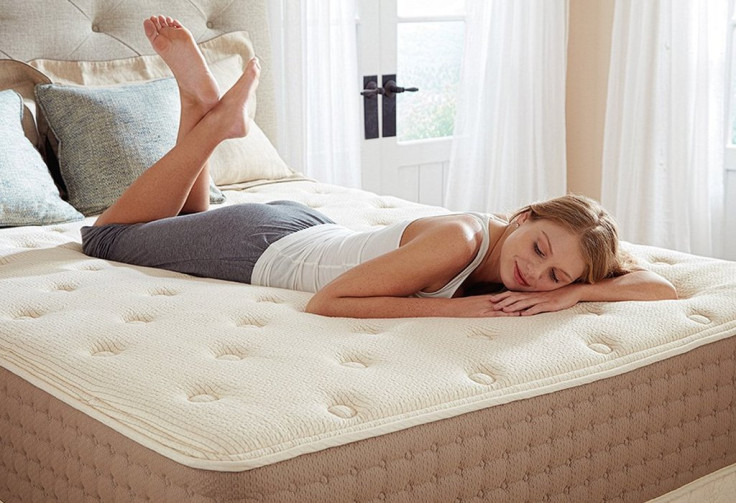 Eco Terra Beds' latex hybrid mattresses are made with organic, all-natural materials, including OEKO-TEX Standard 100 certified Talalay latex from sustainable tree-tapped sources, GOTS organic certified cotton, and GOTS organic and OEKO-TEX Standard 100 certified wool. When you sleep on these mattresses, you can rest easy knowing that you've made an eco-friendly choice.
Save $150 on all latex mattresses and get a free eco-friendly sheet set with the code BF150 until November 28, 2021.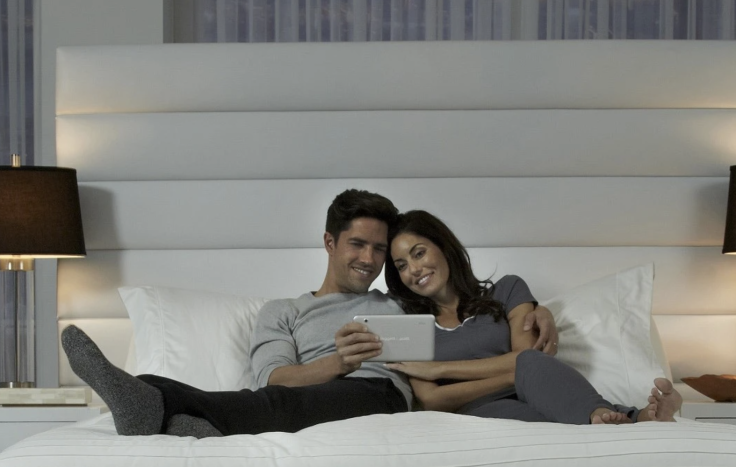 Plush Beds' mission has always been to change how America sleeps. For more than a decade now, they have been aiming to make better mattresses due to the low quality yet expensive mattresses they have seen on the market. To make this possible, they invested in good machinery and sourced high-quality, comfortable, sustainable, and healthy materials for artisans to work with in order to create the mattresses they now have on offer.
Enjoy $1250 off all bedroom mattresses; 25% off on all toppers, pillows, and bedding; and up to 60% off on adjustable beds.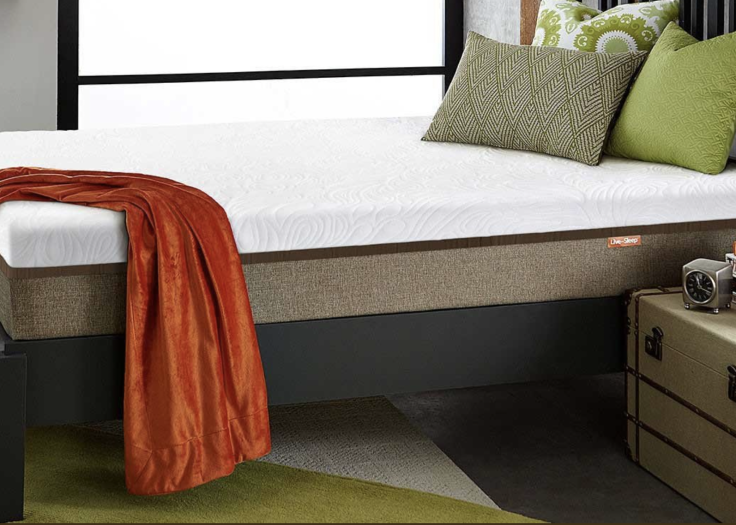 Live and Sleep aims to help you own your dream mattress without breaking the bank. In the hopes of creating quality memory foam mattresses, their team works day in and day out focusing on quality, dreams, live, and sleep. This company really cares. about their customers and this shows in how hard they work to create the ideal mattress. Live and Sleep produces great memory foam mattresses without the middlemen at an affordable price. And now, they're on sale during Black Friday so you can save even more.
Shop at their Black Friday sale here.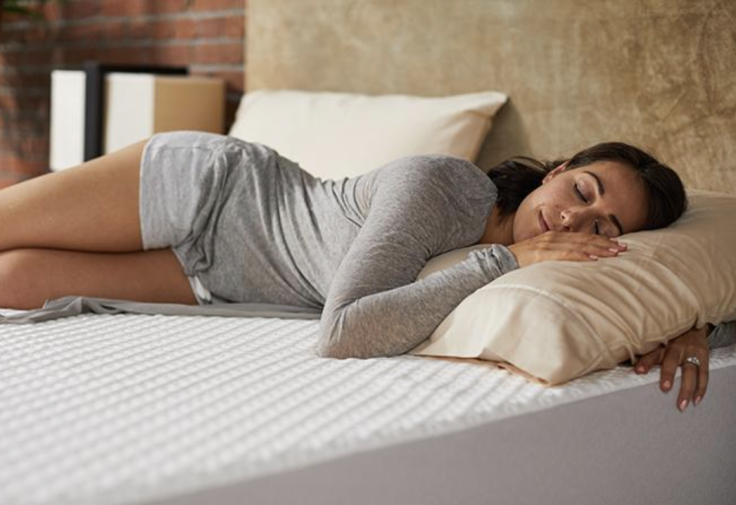 That feeling of comfort and recovery that you get when you lie on your bed after a long day - that's what Luma Sleep hopes to achieve With their mattresses, they aim to help you get a good night's sleep with the 8-hour recovery that you need and deserve to start your day right every morning. The minute you lie down on a Luma Sleep mattress, you'll know that you made the right choice.
Luma Sleep's philosophy is pretty simple. They care about their products as much as they care about how well their customers sleep. This means that they only use the best materials for a personalized experience of comfort. And now, you can get a good night's sleep every night for cheaper, thanks to their Black Friday sale.
Get a free TV when you buy a Slumber Bundle from Luma Sleep with the code FreeHDTV until November 29, 2021.
FOLLOW MORE IBT NEWS ON THE BELOW CHANNELS