Beyonce's First Tweet Is Twitter Self-Promotion At Its Worst
Analysis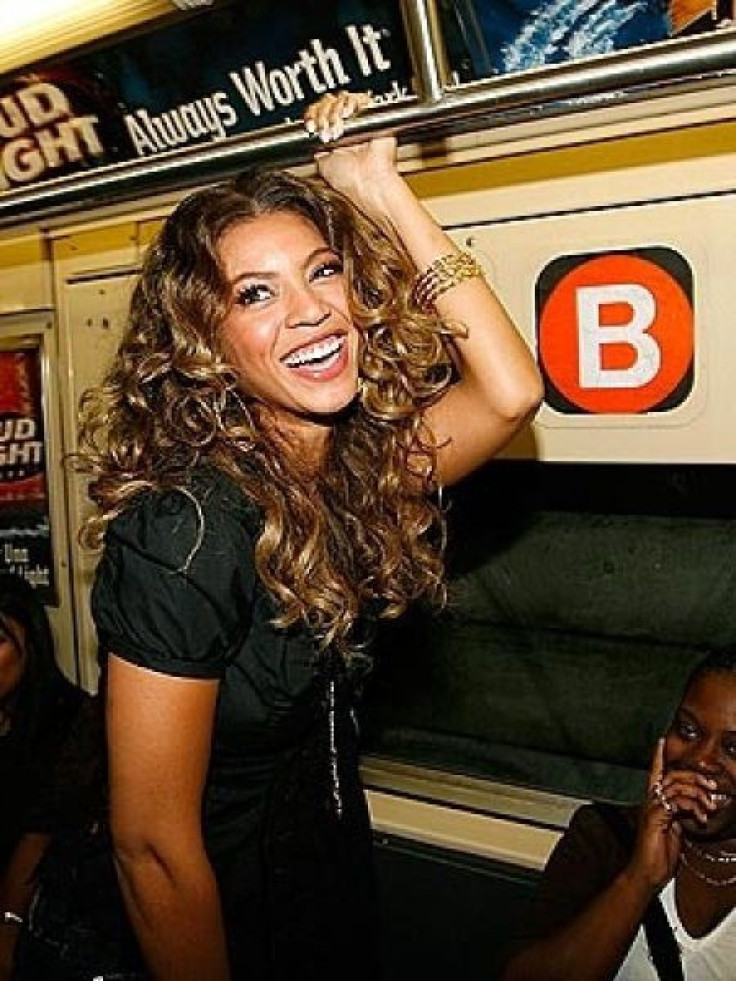 Beyonce's first Tweet went out to her more than 3 million followers on Thursday, and it seems to be little more than Twitter self-promotion at its worst, as it puts a sweet face on a blatant troll attempt to get fans to visit her new website.
Beyonce has reportedly been on Twitter since April 2009, but the silent Queen of pop -- who made as many comments before Thursday as Clarence Thomas at does an oral argument -- had not chosen to connect with her legion of fans until now. Here's the empty words she chose to say to introduce her presence on the social networking site:
Hey World, It's B! I'm so excited to invite you to my new http://beyonce.com - we've been working hard, and it's finally ready for you XO.
Her first attempt at going to the fans was a huge flop. Though it was retweeted more than 14,000 times, it inspired a mixed reaction, and even generated a somewhat tongue-in-cheek nationwide trending topic on Twitter called Welcome To Twitter Beyonce.
Many people were impressed by her taking the initiative to finally satiate her fans' yearning to hear from her on Twitter, as was Twitter user Izzy Anstee:
Welcome to twitter beyonce, my inspiration :') I love you, Anstee tweeted.
But as Twitter user Kevin Lilly wrote Thursday in response to Beyonce, the tweet was nothing to write home about:
'Welcome to twitter beyonce' is really trending? Y'all act like she did something amazing. Her first tweet was no big deal.
It appears that either Bey has very little time on her hands to do anything on Twitter other than indulge in self-promotion now that her infant daughter Blue Ivy Carter and husband Jay-Z are at the center of her life, or that she just doesn't understand how the social networking site works.
Other celebrities who use their Twitter profiles to maximum effect drop interesting tidbits about their lives, send out photos to keep their fans interested in them, and release music and other cool stuff via the social networking site. Beyonce apparently sees it as nothing more than a way to show off her shiny new website.
So the world may be saying Welcome to Twitter Beyonce, but people shouldn't get ahead of themselves, as it seems they won't be getting a fun new stream of insight into the singer's life, but instead will be treated to a running advertisement reel. Way to get on board, Bey.
© Copyright IBTimes 2023. All rights reserved.