Biden Weighing Push On Crypto Oversight, May Appoint A 'Crypto Czar': Reports
KEY POINTS
WH considering a regulatory overhaul of the cryptocurrency industry
This comes against the backdrop of the increasing popularity of this Digital Asset Class
The discussions indicate recognition of the need to provide clarity to investors
Amid the growing popularity of cryptocurrencies on one hand, and concerns over their misuse in ransomware and cybercrimes on the other, the Biden administration is considering a regulatory push, including appointing a Crypto Czar for a crypto crackdown. This push comes against the backdrop of demands made by investors and investment funds to allow cryptocurrency trading in the bourses as well as to provide clarity on the way forward by the administration on handling cryptocurrencies.
The news, first reported by Bloomberg, cites anonymous sources familiar with the discussions within the administration, and indicates that the president might sign an Executive Order with a raft of regulations on cryptocurrencies. While International Business Times could not independently verify the veracity of these reports, the fact that there have been multiple accounts of such discussions points to the possible direction of policy from the White House.
Moreover, as we reported earlier, the SEC approved the Volt Bitcoin ETF (Exchange Traded Fund), which is a sign that the Biden Administration, is seized of the need to decide on allowing cryptocurrency trading as well as weighing possible policy options, to recognize the increasing acceptance of cryptocurrencies among the broader investor community.
In addition, NYPost reports that the administration has unveiled a "national cryptocurrency enforcement team," staffed by personnel from the Department of Justice and tasked with launching probes and undertaking complex investigations as well as following up with prosecutions of criminal cases involving misuse of cryptocurrencies for nefarious activities.
The Treasury department last month sanctioned cryptocurrency exchange SUEX for ties to ransomware attackers, following a slew of high profile attacks, including at the Colonial Pipeline in May, and at meat packer JBS in June. The ransoms in both cases were paid in cryptocurrency.
President Biden is also mulling a wide-ranging order on constituting a high level agency, comprising of members from the departments of Treasury, Commerce, and National Security Agencies, among others. This agency would be required to study the implications of cryptocurrency industry on different stakeholders such as the markets, individual and institutional investors and the general public, and offer possible courses of action that the administration can adopt for regulatory oversight of this industry.
There is no confirmation yet on when the Executive Order would be released and amid the speculations, Bloomberg's sources affirm that irrespective of the order, a detailed roadmap on the way forward for the cryptocurrency industry can be expected from the White House.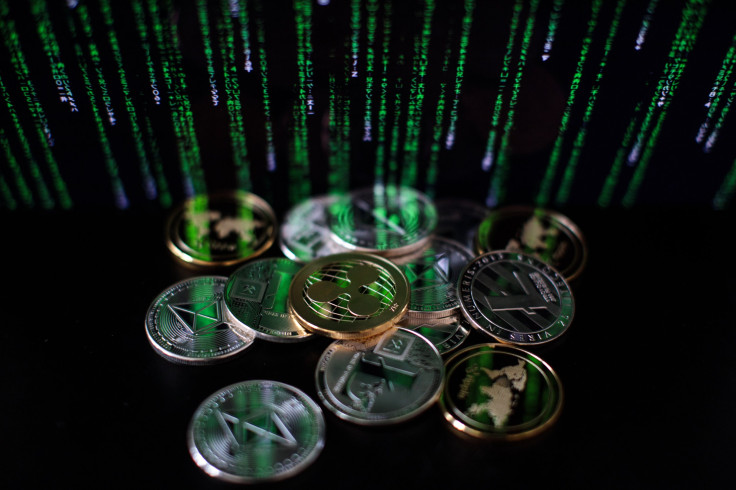 © Copyright IBTimes 2023. All rights reserved.