'Big Bang Theory' Prequel Starring Young Sheldon Cooper To Replace CBS Show After Cancellation?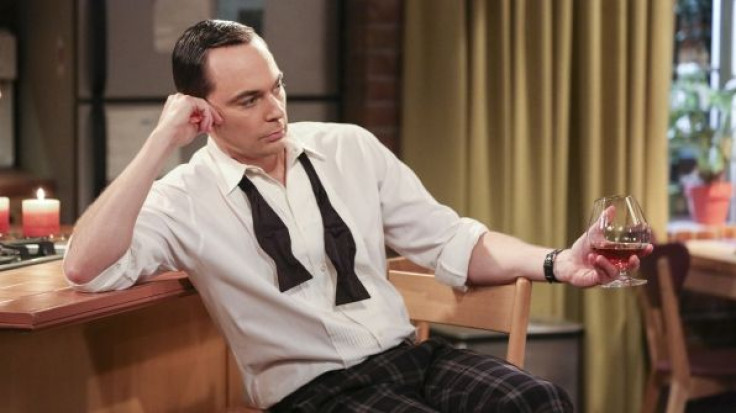 The fate of "The Big Bang Theory" after Season 10 remains unknown, but a spinoff is already being developed by the CBS network.
According to TV Line, the spinoff will focus primarily on Sheldon's life as a young boy in Texas. Since this took place several years ago, it seems highly unlikely for the current Sheldon (Jim Parsons) to make an appearance in the prequel. The actor, however, is going to be involved in the making of the sitcom as an executive producer. "The Big Bang Theory" creators Chuck Lorre, Bill Prady and Steve Molaro are also working on the project.
Meanwhile, according to The Hollywood Reporter, none of the current cast members of "The Big Bang Theory" are confirmed to make a cameo in the spinoff. But it's highly possible that Laurie Metcalf will be part of the show since she plays the role of Sheldon's mom, Mary. There are also some speculations that the upcoming show will serve as a replacement for "The Big Bang Theory," since it hasn't been renewed for another season. After all, Kaley Cuoco, Johnny Galecki and Parsons' contracts will expire at the end of the current season.
While speaking at the Television Critics Association summer press tour in August, CBS president Glenn Geller told reporters that he strongly believes all cast members would want to return for at least another season. "We are very confident that everyone involved wants more 'Big Bang' past year 10. I know Warner Bros. will make those deals… We'll put it on for as long as everyone wants 'Big Bang' on the air. I hope it lasts forever," he said.
At present, the spinoff is in its early stages, and the script is still being worked out so no other details have been disclosed.
"The Big Bang Theory" Season 10 airs Thursdays at 8 p.m. ET on CBS.
© Copyright IBTimes 2023. All rights reserved.