Biggest Future Energy Source Isn't Oil And Gas, But Technology-Driven Efficiency, ExxonMobil Analyst Says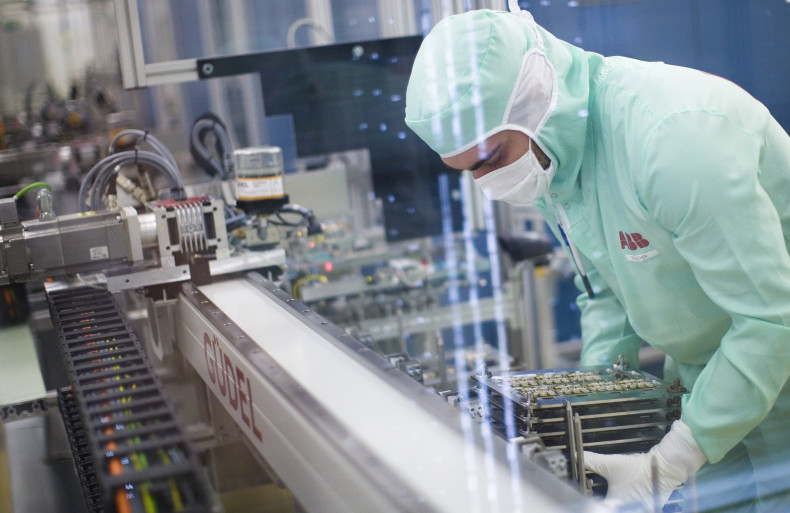 The U.S. is enjoying an unprecedented boom in oil and gas production, but the world's biggest source of future energy production will come from technology that improves efficiency, according to the industry's largest company.
Energy-efficiency technology will save 500 quadrillion British thermal units over the next three decades, Exxon analyst Ted Pirog said Wednesday, as reported by the Dallas Business Journal.
"That's the amount of energy that the world uses today. Our greatest source of energy in the future is our ability to use it more efficiently," Pirog said.
He presented a summary of Exxon's outlook for energy worldwide through 2040 in Irving, Texas, at a luncheon for the North Texas Commission, a group that collaborates with regional stakeholders to strengthen public-private alliances.
World population will grow by 2 billion people during that time, and people increasingly live in cities and work in industries demanding more and more energy, Pirog projected. Global energy consumption will increase by 35 percent by 2040 with the help of energy-efficiency gains, Pirog said, adding that demand would rise much more without new technology.
Exxon projects that electricity generation will grow 90 percent by 2040, while the amount of new production to fuel that growth will rise just 50 percent, thanks to technology. "We're going to use the fuels more efficiently to generate more electricity," Pirog said.
Hybrids using a combination of gasoline and electric motors will almost outnumber vehicles by 2040, Exxon predicted. The company was less sanguine that all-electric vehicles like the Tesla Motors Model and Nissan Motors' Leaf will become a large part of the auto market during that time due to the limits of battery technology that is keeping their costs high.
Pirog also said natural gas will surpass passing coal as the nation's No. 1 power-generation fuel due to advances in hydraulic fracturing, commonly called fracking, that has unleashed a production boom in several North American regions. The world contains a 200-year supply of natural gas, according to Pirog.
Exxon's report mirrors reports from the International Energy Agency (IEA). According to that agency's report from last fall measuring data from 2005 to 2010, energy-efficiency measures saved the equivalent of $420 billion worth of oil across 11 IEA member countries. IEA also estimates that worldwide energy demand will increase by one-third by 2035, with the share of fossil fuels meeting that demand falling from 82 percent in 2010 to 76 percent in 2035.