Bill To Implement Ban On Terra-Like Stablecoins For 2 Years: Report
KEY POINTS
The bill might be put to a vote as early as next week
The draft legislation mandates a study on the implosion of Terra
Tron's USDD and Near Protocol's USN might be affected
A House stablecoin bill inspired by the Terra implosion reportedly aims to regulate blockchain-based assets by imposing a two-year ban on stablecoins similar to TerraUSD (now TerraUSDClassic).
The bill will make it illegal to create and distribute "endogenously collateralized stablecoins," Bloomberg, which obtained a copy of the draft, reported. This could affect popular stablecoins like Tron's USDD and Near Protocol's USN.
Algorithmic stablecoins are blockchain-based cryptocurrencies that are backed by other cryptocurrencies and are known for providing yields to the users who stake or hold them. Tron's USDD, for example, promises yields at 30%, while USN promises a 10% yield. Collapsed algo-stablecoin UST (now USTC), on the other hand, promised a yield of 20%.
However, these yields are not sustainable as the cryptocurrencies that back them are extremely volatile. Moreover, the constant creation and burning of these stablecoins keep their supply checked and their value pegged to the $1 price. However, a shift in value due to market volatility could cause people to lose faith in such coins, resulting in extreme sell-off.
The draft legislation will also call for a mandated study on the Terra implosion and stablecoins similar to it. The study will be done in consultation with the Federal Reserve, the Office of the Comptroller of Currency, Federal Deposit Insurance Corp. and the Securities and Exchange Commission.
House Financial Services Committee Chairwoman Maxine Waters and Ranking Member Patrick McHenry are working to reach common grounds on the stablecoin legislation. It is unclear if McHenry has approved its latest draft, the outlet reported, citing people familiar with the matter.
Bloomberg added that the draft might be put to vote as early as next week. Brad Sherman, one of the most senior Democrats on the committee, told the outlet Tuesday that a markup date hasn't yet been decided.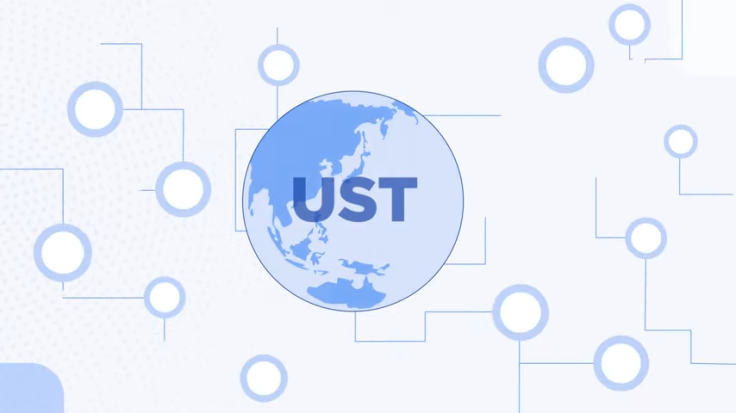 © Copyright IBTimes 2023. All rights reserved.