Biotech Firm Wrongly Tells About 400 Customers They Might Have Cancer After Software Glitch
KEY POINTS
Many customers who received the wrong information were yet to have their blood drawn
Grail confirmed no patient health information was disclosed due to the issue
Grail was acquired by Illumina, the world's biggest gene sequencing company, in 2021
Biotechnology firm Grail incorrectly informed about 400 customers who signed up for its advanced early-warning cancer test that they might have the illness, the company said in a statement Monday.
The Menlo Park, California-based company sent out letters to 408 of its customers who signed up for the trial testing for its "first-of-its-kind" $949 blood test, noting that a cancer signal was detected in them.
The firm clarified the problem was not caused by inaccurate test results, as many of the individuals who received the letter were yet to have their blood drawn, according to ABC7Chicago.
"The issue was in no way related to or caused by an incorrect Galleri laboratory test result," a spokesperson told CBS.
Grail blamed its telemedicine vendor, PWNHealth, for the error, which was reportedly caused by a "software configuration issue."
Owned by San Diego-based Illumina, the world's biggest gene sequencing company, the biotech company said it was notified by PWNHealth about the mishap on May 19, adding that the wrong letters were sent from May 10 to May 18.
PWNHealth also issued a statement saying that the problem occurred due to "a misconfiguration of our patient engagement platform used to send templated communications to individuals." The issue has been resolved as of June 2. It began contacting people who received the misfired letters that claimed to have detected cancer signs in their blood within 36 hours. The company has also added modifications to the program to ensure such a mistake doesn't take place in the future.
Grail confirmed it hasn't received any reports of patient harm or "adverse events" after the release of faulty letters. It added that no patient health information was disclosed or breached due to the issue.
"After being notified of the incident, Grail immediately began outreach by phone or email to all individuals who received the PWNHealth letter, and we continued our efforts until we confirmed we successfully reached each individual via phone, email or letter," the spokesperson added.
Incidentally, the error sparked alarming concerns among some of the insurers participating in the trials, including MassMutual, which said a "small number" of its policyholders were affected by the mishap and it "paused" its pilot.
"We are aware that Grail proactively reached out to all our participants to address this issue as quickly as possible," MassMutual said, as per the New York Post. Principal also said it was reviewing its relationship with Grail after the incident.
British and U.S. health officials had hailed the blood test Galleri as "revolutionary" and "cutting edge," as it aims to detect a marker for more than 50 types of cancer before symptoms appear with just a simple blood sample draw, according to Financial Times.
Meanwhile, Illumina is currently seeking regulatory orders in the United States and European Union, which are asking the company to divest Grail after it jumped regulators to close its acquisition of the cancer test maker. Illumina acquired Grail in August 2021. The Federal Trade Commission ordered the gene-sequencing company to divest Grail in April because the acquisition could "stifle competition and innovation" in cancer testing to minimize choices for consumers and increase prices.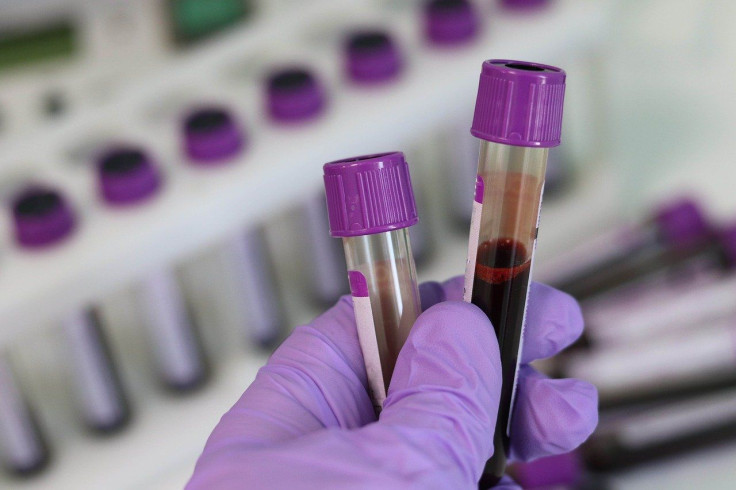 © Copyright IBTimes 2023. All rights reserved.