Bitcoin Auction: Bidders Line Up As Mt.Gox Head Regrets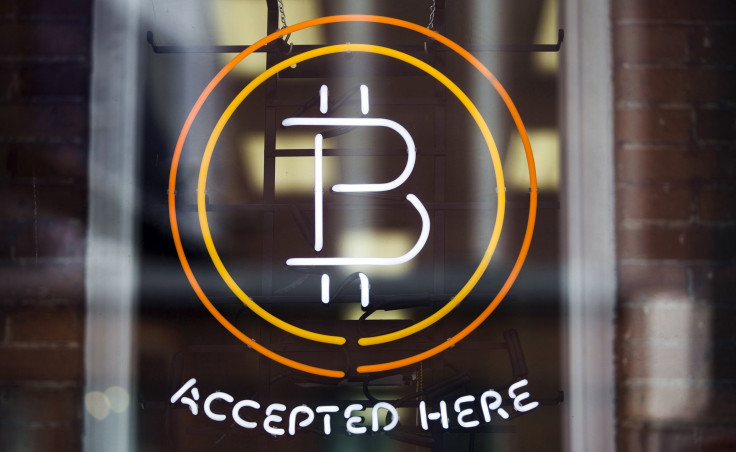 Despite the wild price shifts and shady dealings associated with bitcoin, bidders are lining up to participate in a government auction Friday to get a piece of the possibly shrinking global supply of it.
In a first for U.S. marshalls, the government will hold a 12-hour auction to sell nearly 30,000 bitcoins recovered during the shutdown of online marketplace Silk Road, with potential bidders including investment firm SecondMarket, Bitcoin Investment Trust, Binary Financial and Pantera Capital, according to a list leaked earlier this month.
"It's just one of those big plays that you have to be involved with if you're a big player," Binary Financial managing partner Harry Yeh said to Coindesk, adding that the bitcoins may end up selling for up to 20 percent below market value.
It's the first time bitcoins have been auctioned in this way, which is why only a fifth of the total government supply will be sold Thursday, as a kind of test run. Participants will be able to bid on lots of 3,000.
Last October, federal agents shut down the online marketplace Silk Road for suspected drug trafficking and seized its assets -- about $4 million worth of bitcoin -- and a few months later hackers stole hundreds of thousands of bitcoins from the world's biggest online marketplace, many of which will likely never be recovered.
The price of the virtual currency has been in constant flux since it came to life in 2009, ranging from just a few pennies to more than $1,000 each. High-profile heists and government shutdowns haven't helped.
Some 850,000 bitcoins were stolen in February from one of the biggest exchanges, Mt. Gox, and its former head Mark Karpelès, has been able to recover only about 200,000.
"As the company head, my mission was to protect customers and employees," he said to the Wall Street Journal from his apartment in Tokyo. "I'm deeply sorry. I'm frustrated with myself."
Earlier this month, officials approved Mt. Gox's application for bankruptcy protection of its U.S. assets, and Karpelès said he plans to auction off domain names like bitcoins.com to help pay off the debt and keep the business running, but doesn't think any more missing coins will turn up.
Analysts disagree about what the auction will do to prices.
"Selling bitcoin with its somewhat liquid market is not the same as auctioning off a 1998 Chevy with a couple of bullet holes in the driver's door," said Citigroup research analyst Steven Englander in a Wednesday note.
All bidders had to be vetted by authorities, prove their identities and that they had $200,000 in cash and are not affiliated with Silk Road, according to the New York Times.
"The U.S. marshal specifically has never had to auction off this type of asset," Wedbush Securities analyst Gil Luria said to the Times. "They're figuring it out for the first time, and maybe that's why the process hasn't been completely transparent."
© Copyright IBTimes 2023. All rights reserved.