Bitcoin Breaks Revenue Record Set In 2017: 'Miners Are Incredibly Bullish'
KEY POINTS
Weekly revenue of miners has already surpassed the previous record set in 2017
Miner revenue growth contributed to Bitcoin's most recent increase to near $50,000
Luxor, a mining company in Seattle, said mines are taking their profits and reinvesting them back into the business
Bitcoin miners reached a new weekly revenue record of $354.4 million in the previous week, beating the record set during Bitcoin's 2017 bull run. Analysts said this is incredibly bullish for Bitcoin because miners are reinvesting their profits to grow their business.
Based on the chart shared by Coindesk, the recent weekly revenue of miners is already on a level last observed in 2017. Weekly Bitcoin mining revenue began increasing again beginning in July 2020, roughly one month after the third Bitcoin halving.
The next weekly revenue spurt was observed early this year when revenue increased to more than $100 million per week for the first time.
All this mining revenue growth contributed to Bitcoin's tremendous performance in recent weeks. Bitcoin closed Monday at $47,936 after getting within striking distance of $50,000.
This parabolic rally began in March 2020, when Bitcoin dropped to $3,800 amid global economic uncertainty. Bitcoin has received tremendous support from institutions that put the dominant cryptocurrency in their portfolio and corporations that made Bitcoin part of their treasury reserves. Most recently, Tesla announced it invested $1.5 billion of its cash into Bitcoin.
Miners are perpetual sellers of Bitcoin. The Bitcoin they mined are almost always immediately sold to pay for their operations, such as electricity bills. Despite the mining reward being decreased in May 2020 due to a technical event called "halving," many new miners have joined to mine BTC and secure the network.
According to Ethan Vera, co-founder of Luxor, a mining company based in Seattle, mining revenue has actually increased in USD terms.
"This is encouraging for the long-term prospects of Bitcoin's security and continued investments over the next few halving," he said.
Vera further said that Luxor's miners are bullish on Bitcoin mining's future. "January and February 2021 have been record months for most of them, and they are taking all of their profits and reinvesting it back into their business to grow future hashrate," he told Coindesk.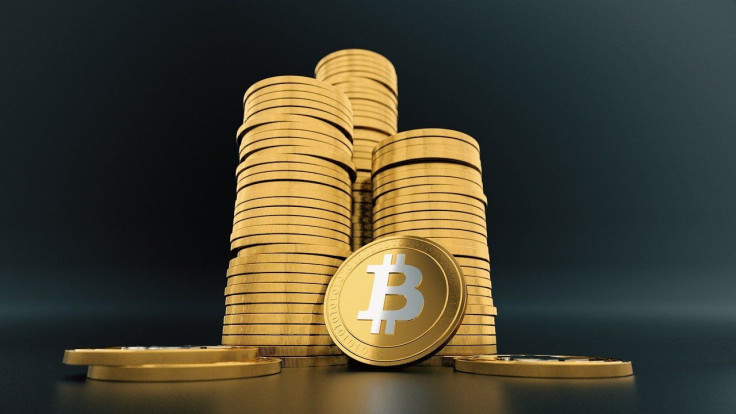 © Copyright IBTimes 2023. All rights reserved.