Bitcoin Could Help Solve The Cannabis Industry's Banking Problems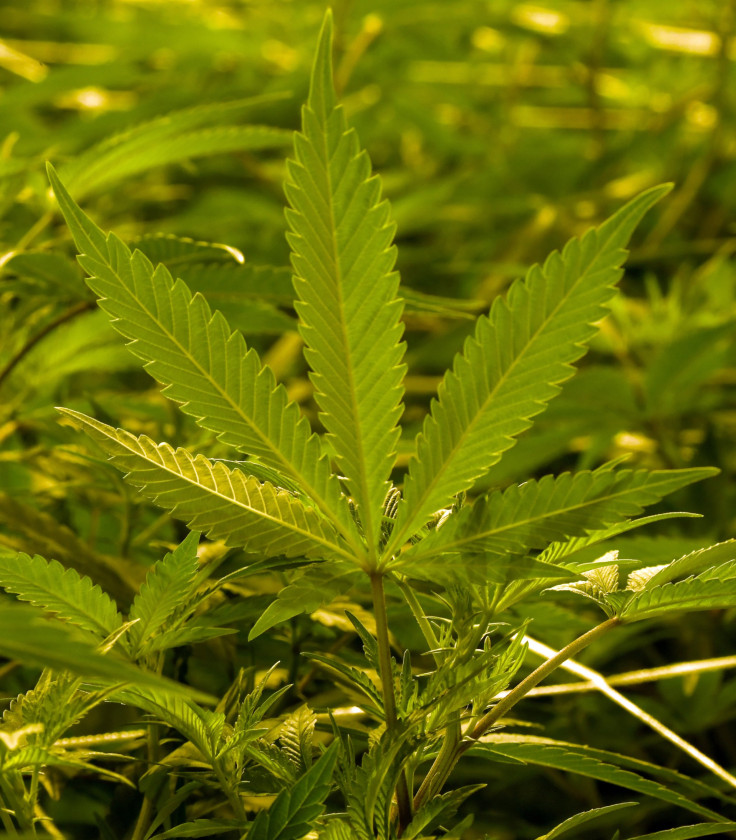 The cannabis industry is booming in more than two dozen states with medical marijuana laws and a handful that also legalized recreational use, including Colorado, Alaska, Washington and Oregon. Nevada's newly approved cannabis industry already has a weed shortage after just two weeks of operation. Demand quickly outpaced supply.
Peter Klamka, CEO of Bitcoin Direct LLC in Nevada, told International Business Times cannabis entrepreneurs are flocking to his door with questions about how to incorporate bitcoin into their businesses, from edibles manufacturing to growers and dispensaries. "I could spend all day talking to marijuana guys," Klamka said. "It [bitcoin] would solve a lot of their cash problems."
Cryptocurrency could help heavily regulated weed markets bypass the old school banks still making business decisions based on social stigmas.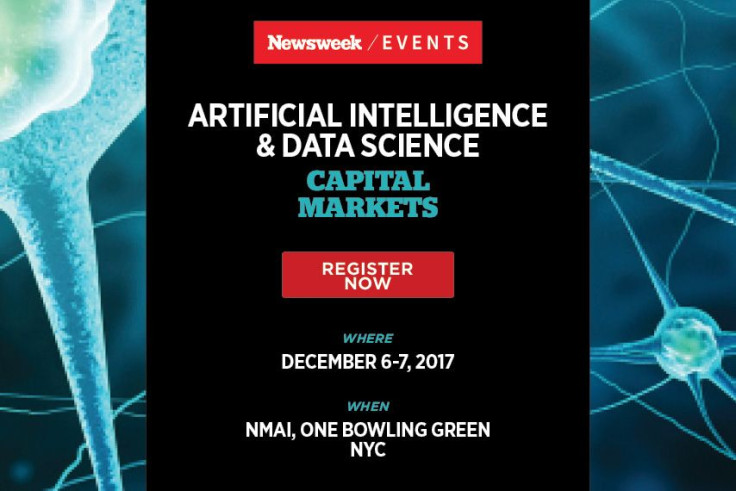 Although some reports estimate the legal cannabis industry is worth up to $10 billion, raking in $2 billion in California alone in 2016, banks and fintech platforms like Paypal routinely discriminate against cannabis and hemp businesses. The Associated Press reported even low-level cannabis industry employees in Oregon have been denied loans when trying to buy cars. So sellers are often forced to operate mostly in cash, which creates issues with security, accounting and storage, just to name a few.
"There's a lot of cash out there. Security firms are hired to protect the cash," Wil Ralston, VP of sales and marketing at SinglePoint, a technology provider that works with dozens of dispensaries, told IBT. Industry experts across several states told IBT bank accounts were often frozen, shut down or new account applications rejected outright if the financial institution caught any whiff of relation to the lucrative weed market.
Ralston said many banks who do work with cannabis businesses charge unusually high service fees. "They try to weed them out by cost," he said. This is one of the reasons why Congressman Ed Perlmutter reportedly estimated 40 percent of Colorado cannabis businesses don't have bank accounts at all.
As cryptocurrency gains popularity, the cannabis industry is increasingly turning to bitcoin instead of banks. Ralston now knows of at least 30 dispensaries in Washington that now use bitcoin. The trend crosses state lines. According to Christopher Dell'Olio, CEO of PyroTree Inc. in California, 15 cannabis business clients are using his subsidiary's bitcoin payment processor on their websites. "Payment solutions are something that has taken so long to catch up with the industry," Dell'Olio told IBT.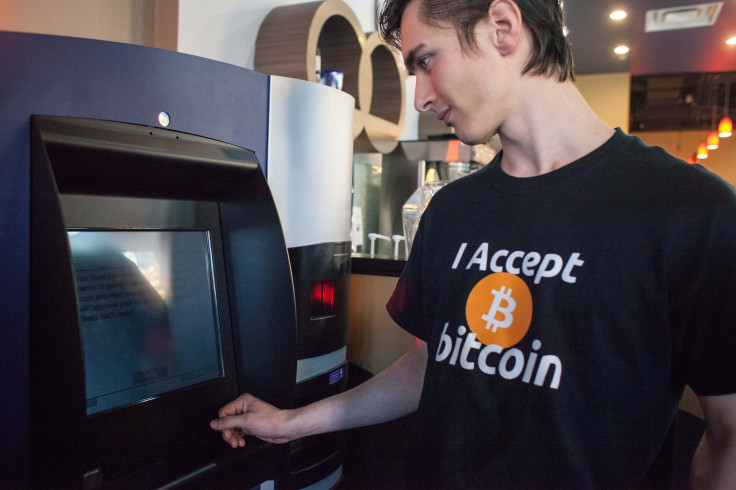 Klamka warned that it is too soon to say bitcoin will soon have widespread adoption throughout the cannabis industry. There is still an education gap, fears about market oscillation, and a fledgling cryptocurrency infrastructure to consider. A 2016 study by the Pew Research Center concluded 48 percent of Americans have heard of bitcoin, yet only 1 percent actually used it themselves. "Their customers don't use bitcoin," Klamka said. "It [bitcoin] squeezes the margins of the retail guy."
Basically, businesses can rent bitcoin ATM machines for their stores to help crypto newbies convert cash or credit to bitcoins on the spot. But, according to Klamka, the bitcoin operators often charge up to 10 percent on transactions. Add that to the sky-high taxes marijuana companies have to pay and the challenge of converting bitcoin back to dollars for salaries and suppliers, and it is easy to see why some sellers are skeptical.
"If the food chain adopted [bitcoin], you would see it spread really quickly," Klamka. In June, First Bitcoin Capital Corp launched an initial coin offering for a blockchain token called Weed, to help smooth out the wrinkles in the industry's business-to-business transactions.
In the meantime, Klamka often advises companies to buy their own bitcoin ATMs, for around $10,000, which help reduce storage and security costs in the long run and get customers on board with easy access to cryptocurrency. "It's easier to manage your money digitally than it is in paper form," he said. Plus, reducing cash stockpiles helps communities stay safe and the privacy features of digital wallets could help employees avoid discrimination from lenders.
Read : Rumors About Anonymous Ethereum Millionaires Raise Questions About Blockchain Privacy
Several companies are also exploring a variety of ways cryptocurrency can also provide solutions across the supply chain. SinglePoint recently raised a $1 million for bitcoin and blockchain services, including a seed-to-sale blockchain system that tracks marijuana products throughout their lifecycle to simplify regulatory compliance and help sellers monitor quality. The plan is to roll that out before September. Next, SinglePoint is also playing with the idea of creating its own B2B cryptocurrency, called SingleCoin, through a collaboration with First Capital.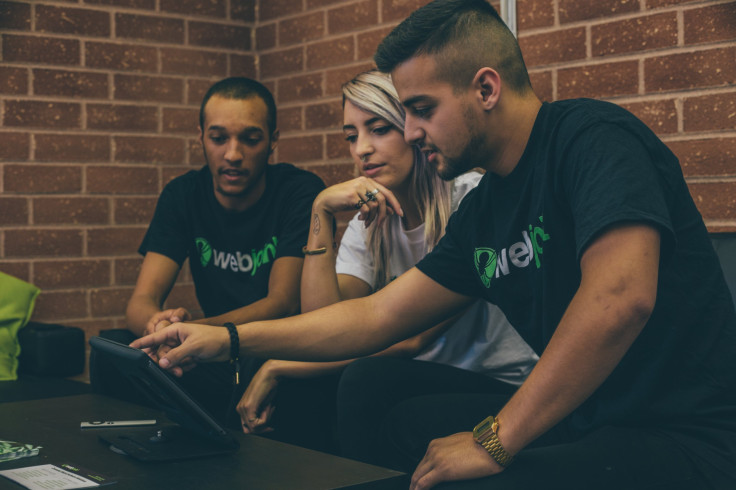 Meanwhile, the PyroTree subsidiary WebJoint is partnering with a blockchain car company called CyberCar for delivery solutions. A blockchain tracking system could help with regulatory compliance and improve efficiency. "The reason they've kind of been iffy on it [delivery services], is it's one of the harder things to track," Dell'Olio said. "Using the blockchain technology is a way to guarantee that it is all immutable data." This program is currently in testing and will be completely rolled out by the end of the year.
All things considered, blockchain technologies could help the legal cannabis industry mature despite discrimination from banks and fiat payment processors. Bitcoin isn't only good for buying illicit drugs on the darknet. It is also a catalyst for bringing a lucrative industry from the black market to a taxable, highly regulated space. As cryptocurrency becomes more widespread, the cannabis industry itself becomes more tech-savvy.
"I really see this as helping to establish the infrastructure," Dell'Olio said. "I think there is so much potential to help the industry on the payments end, and also tracking all the other activities, which is really important."
© Copyright IBTimes 2023. All rights reserved.
FOLLOW MORE IBT NEWS ON THE BELOW CHANNELS