Bitcoin Not Part Of Top 10 Cryptocurrencies, China Says
KEY POINTS
Bitcoin ranks 12th in new Chinese cryptocurrency rankings but ranks first in creativity and innovation
EOS and Tron tops the list despite reported decreased developer activity
Many public blockchains has had few developer updates, likely due to COVID-19
Bitcoin is not the top cryptocurrency, according to a new Chinese report that ranked global cryptocurrencies based on their technical merits. Ironically, one of the coins on top of the rankings had a long tense history with Chinese authorities.
The Center for Information and Industry Development (CCID) of China published the 18th edition of the CCID Global Public Chain Technology Evaluation Index, local news outlet ChainNews reported. The tokens are judged based on their blockchain's basic tech, applicability and creativity. Basic tech evaluates the function, performance, and security of the blockchain; applicability evaluates if these blockchains support actual applications; creativity or innovation refers to developer scale, code update, and code influence.
Notably, Bitcoin, the world's oldest and largest cryptocurrency by market cap, ranked 12th, up just two places from the previous evaluation. Cointelegraph reported the top five tokens remained the same from the previous evaluation -- EOS, Tron, Ethereum, IOST and Link. IOST topped the list in terms of basic tech. Predictably, Ethereum ranked first in applications, and Bitcoin ranked first in creativity.
Chainnews noted for the period of March-May 2020 updates to many public blockchain projects have slowed down while major updates decreased significantly. This conclusion is also reported by blockchain and artificial intelligence investment firm Outlier Ventures on their paper "Blockchain Developer Report for Q2 2020". According to the research, major protocols saw a moderate decline in developer activity, likely due to COVID-19. Weekly code updates for EOS and Tron decreased by 94% and 96% respectively. On the CCID list, both tokens, while they ranked high overall, were lower in the "Creativity" category.
EOS -- dubbed earlier in its life as the "Ethereum Killer" -- is facing problems with developers and users departing in droves, news outlet Decrypt reported in May. Outlier Ventures said this is likely the result of interest in the blockchain falling after its main network launch, and, more importantly, its "core developers leaving."
Tron, which ranked second in the CCID list, had a tense relationship last year with China when authorities raided its Beijing office. Its founder Justin Sun maintained the incident was fake news. Amid reports of him being investigated by Chinese regulators, Sun posted on Chinese social network Weibo, apologizing for the "overmarketing" of the Tron Foundation.
Outlier Ventures did say some chains saw dramatic increase in developer activity. Among them are Polkadot (+44%), Cosmos (+15%), Theta (+931%) and Cardano (+580%). Notable, only Cosmos (ATOM) and Cardano (ADA) appeared on the CCID listing, ranked 21st, and 32nd respectively. However, the report from Chainnews did not say whether the CCID took into account all the coins in the listing, considering there are hundreds of tokens and blockchains currently in development.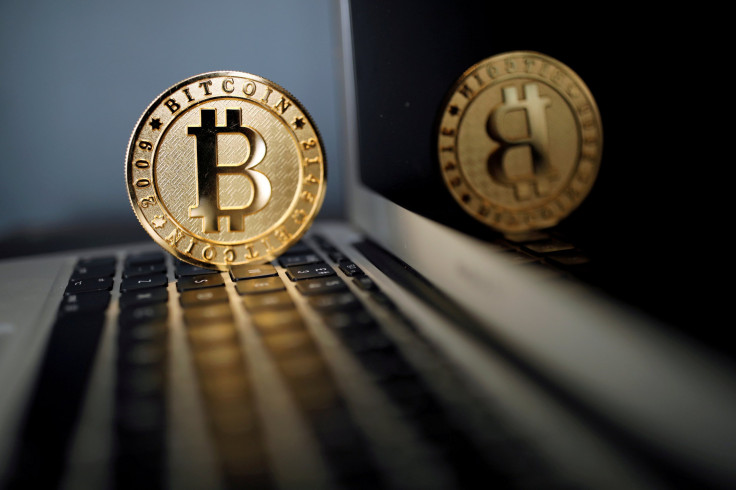 © Copyright IBTimes 2023. All rights reserved.
FOLLOW MORE IBT NEWS ON THE BELOW CHANNELS