Bitcoin Price Plunges 11% To $9,000 In One Day: Here's Why
KEY POINTS
Bitcoin failed to break $10,000 and plunged to $9,000 in 28 hours
$10,000 and $10,500 are psychological resistance that Bitcoin has failed to break in the last 10 months
Bitcoin is behaving similarly to the stock market
Bitcoin crashed to $9,064 after failing to breach $10,000, the psychological resistance the bulls are trying to break for almost a year now.
The bulls made one last attempt to break $10,000 at around 01:00 EST. It went downhill from there, flashing a large red candle at 4:00 p.m.
Bitcoin ultimately plunged 6.43% vs. the previous closing on Coinbase. The chart revealed a hard bounce on $9064, with the token now trading sideways in the $9,323 range.
The immediate support rests at $9,159 to $9,200. If this support fails, the next key level to monitor is at $8,800 to $8,900.
BTCUSD on Coinbase by vmislos on TradingView.com
On derivatives exchange BitMex, Bitcoin lost 11% in 28 hours. Because the crash was greater than the rebound, long liquidations totaled $74 million, 98% greater than what it lost on short liquidations at $859,000.
Volatility characterizes the crypto markets. In the past, they expected, at least for Bitcoin, to behave oppositely from the stock market. Yet, on March 12, when everyone realized the COVID-19 pandemic will last long and could shut down economies, people began cashing out from their stocks and converting it to the safest bet during uncertain times — physical cash. When the stock market plunged on that day, the crypto markets followed. Today, the correlation is clear when Dow Jones Industrial Average (DJIA) dropped by 5.6%, Bitcoin soon followed.
It looks like the decoupling of Bitcoin from the stock will not happen soon.
Ultimately, the latest move also suggests that the $10,00 resistance is strong and $10,500 stronger. Bitcoin tried breaking $10,000 six times in the last 30 days and $10,500 only three times in the last 10 months. On February 12, Bitcoin made one last attempt to break $10,500. That move was followed by days of red candles, pushing Bitcoin to as lows as $3,862 on March 13. The world's largest cryptocurrency came close to breaking $10,500 again but got stopped at $10,400 on June 1. Until this psychological resistance breaks, analysts are expecting a sideways movement in the short-term.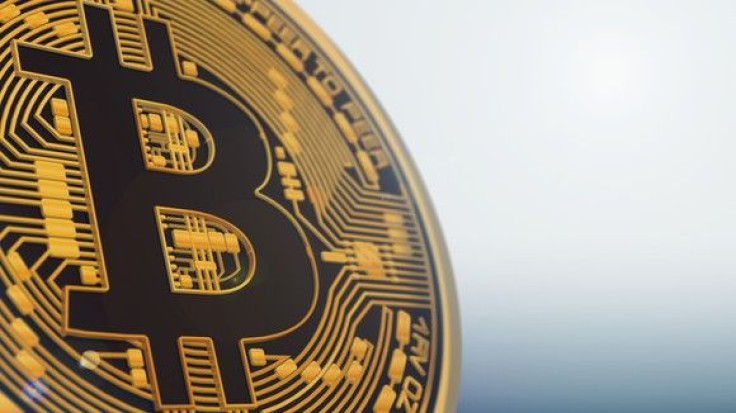 © Copyright IBTimes 2023. All rights reserved.