Bitcoin Price Prediction: $400,000 Possible If This Happens, Ark CEO Reveals
KEY POINTS
A number of companies have begun investing in Bitcoin
Cathie Wood said Bitcoin price will go up if more all S&P companies invest in it
She said Bitcoin is a bigger idea than Apple or Amazon
The price of Bitcoin can climb to $40,000 if all S&P 500 companies invest 1% of their cash in Bitcoin and it will go up to $400,000 if these companies move 10% of cash to the cryptocurrency, says Cathie Wood, CEO of Ark Investments.
Speaking to Yahoo Finance on Wednesday, Wood said the move by Square and MicroStrategy provided the blueprint for other public companies to follow. MicroStrategy now owns 71,079 BTC, currently valued at $3.2 billion. Square has 4,709 BTC, valued at $212 million.
Wood said she was initially surprised when MicroStrategy put all the excess cash on its balance sheet into Bitcoin and even did an equity offering so it could buy more Bitcoin. "I think it's a little crazy, because I think the regulators will have something to say about this," she remarked. But when Square followed suit by investing 1% of its assets in Bitcoin, she said she thought more companies would be doing the same thing.
On Monday, Tesla announced it invested $1.5 billion out of $19 billion of excess cash in Bitcoin, a move that sparked a Bitcoin rally. On the same day, Bitcoin's price reached a new all-time high of $48,025. It was long rumored that Tesla and its billionaire CEO Elon Musk would be buying Bitcoin but the Monday event proved it true.
The current market capitalization of Bitcoin is around $835 billion, which is ahead of the stocks of both Facebook and Tesla, making it the seventh most valuable asset in the world, according to AssetDash.com. But there is still a long way to go before it could reach the market cap of Apple, the world's most valuable company with a $2.2 trillion market capitalization.
Wood says this proves there's still potential for Bitcoin to go up. "So even half the size of Apple or Amazon, right now. Doesn't that put it into perspective? And yet, it is a very big idea, I think. A much bigger idea than Apple or Amazon," she added.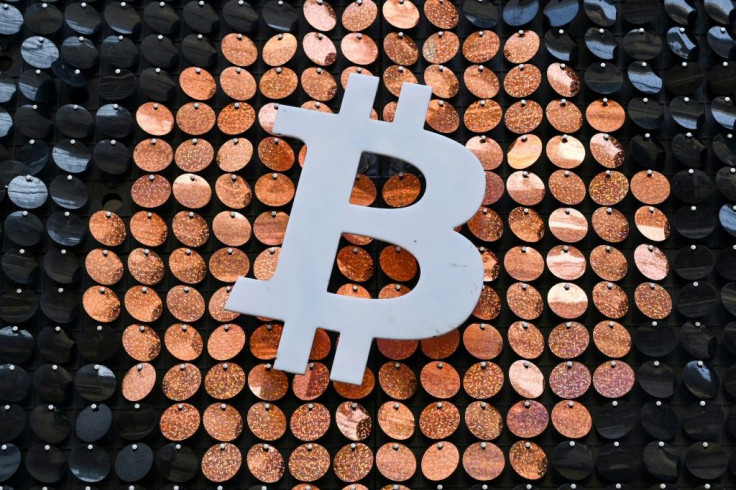 © Copyright IBTimes 2023. All rights reserved.