Bitcoin Vs. Bank Of Finland: Cryptocurrencies Ruled As Commodities After Failing Money Test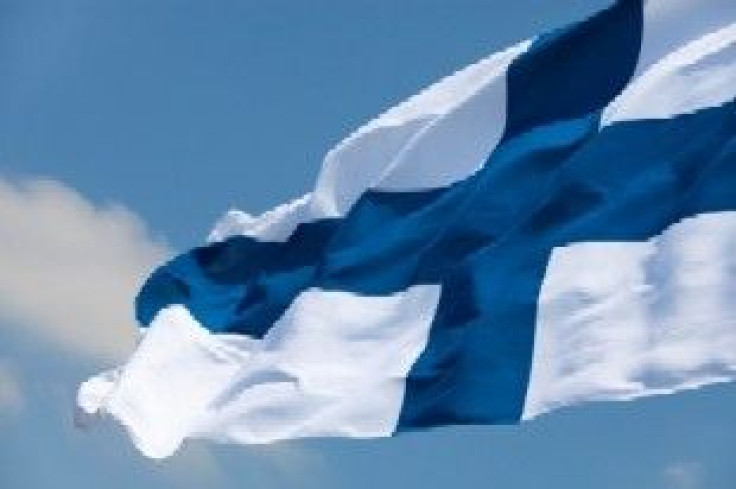 The digital currency bitcoin is no more. At least, not in Finland, where it is now officially a digital commodity -- not a currency. "Considering the definition of an official currency as set out in law, it's not that. It's also not a payment instrument, because the law stipulates that a payment instrument must have an issuer responsible for its operation," Paeivi Heikkinen, head of oversight at the Bank of Finland in Helsinki, told Bloomberg recently. "At this stage it's more comparable to a commodity."
This definition from Finland's national bank exemplifies how antiquated laws are being applied to emerging technologies. However, the decision doesn't halt access to bitcoin or any of the other cryptocurrencies; rather, it sets legal guidelines for how to treat it financially. This is an important definition, as alternate currencies develop in the Scandinavian state.
Last month, a record shop in Helsinki become the home of Finland's first permanent bitcoin ATM. The store, Levykauppa Äx, accepts bitcoins as payment and is known for its experimental marketing tactics. "Actually, we aren't sure about anything when it comes to bitcoins, but we most definitely want to participate in anything which could shake up the traditional foundations of society", Jyri Lipponen, Levykauppa Äx 's commercial director, said.
Finland is the most recent country to weigh in on how to treat bitcoins. Germany ruled last year that bitcoin can be considered private money, while China banned financial institutions from dealing with the tender. In the Scandinavian area, Norway also deemed bitcoin a non-currency. Denmark has made no statement confirming or denying cryptocurrencies, while lawmakers are looking to advisers as they determine how to proceed. The U.S. Internal Revenue Service has still not given specific guidelines as to how to proceed federally with the currency, and individual states are also meeting to discuss the handling of bitcoin. The New York State Department of Financial Services is holding a hearing on virtual currencies in late January.
While Finland has declared it a commodity, Finns can still use it to pay for goods and services. Additionally, any income generated via capital gains is taxed, though losses are not deductible, and bitcoin mining gains are taxable as income. Ultimately, the Finnish bank's position marks any investment into the currency as a risk that citizens take on their own.
© Copyright IBTimes 2023. All rights reserved.