Black Friday Tablet Deals: Best Discounts On iPad Mini, Amazon Kindle, Google Nexus And More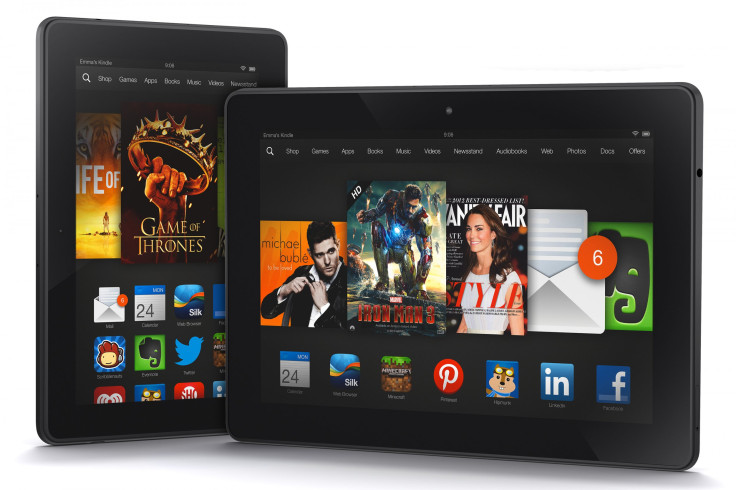 Looking for the best Black Friday tablet deals? We've put together a list of several retailers offering discounts on the iPad Mini, Kindle Fire, Google Nexus and Microsoft Surface.
This year, tablets are some of the hottest ticket items out there. The doorbuster deals abound, so get in line and let the savings begin!
And while you're at it, check out our Black Friday survival guide, in which we give you some helpful tips and advice for surviving the busiest shopping day of the year.
Here are some of the best Black Friday tablet deals around.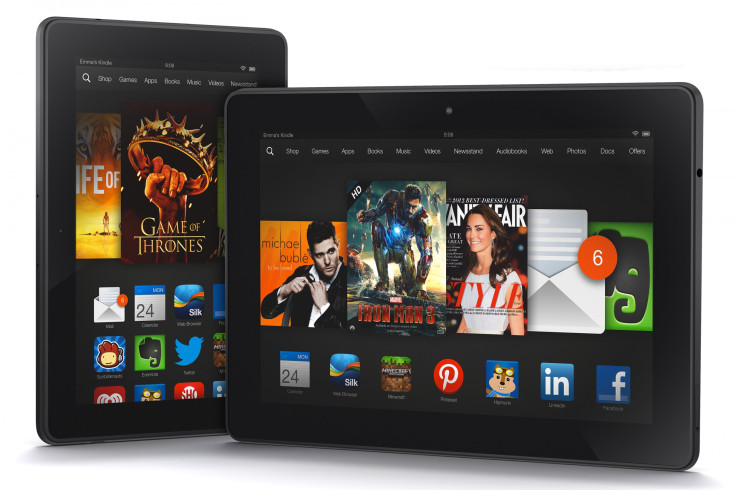 The Amazon Kindle Fire
The Amazon Kindle Fire, a mini tablet version of Amazon.com's Kindle e-book reader, has a color 7-inch multi-touch screen display and WiFi access. It's the second-best-selling tablet on the market, the Apple iPad.
Best Buy is offering the Amazon Kindle Fire HD 7-inch 16GB Tablet for $99.99. Meijer is selling the 8.9-inch version for $189, which includes a $50 off coupon.
You can also pick up the Amazon Kindle Fire 8.9-inch at Radio Shack for $179.99, or at Office Depot for $139 plus a $25 Visa Gift Card.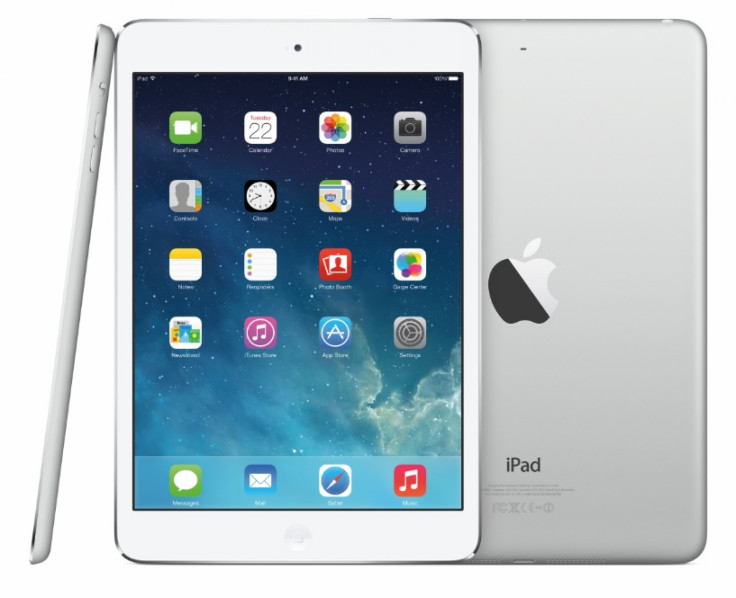 iPad Mini
Some are calling the newest iPad Mini "more impressive than ever." The newest iPad Mini comes with Retina display, which means there are 326 pixels per inch of screen -- a resolution on par with its larger sibling, the iPad Air.
Walmart is offering the iPad Mini 16GB WiFi for $299 plus a $100 gift card. It's only offered Thursday from 6 p.m. to 7 p.m. Limit one per customer. Best Buy has the same deal.
Fred Meyer is selling the iPad Mini 16GB with WiFi for $249.99. You can also pick up the iPad Mini from Target for $299.99 plus a $75 gift card.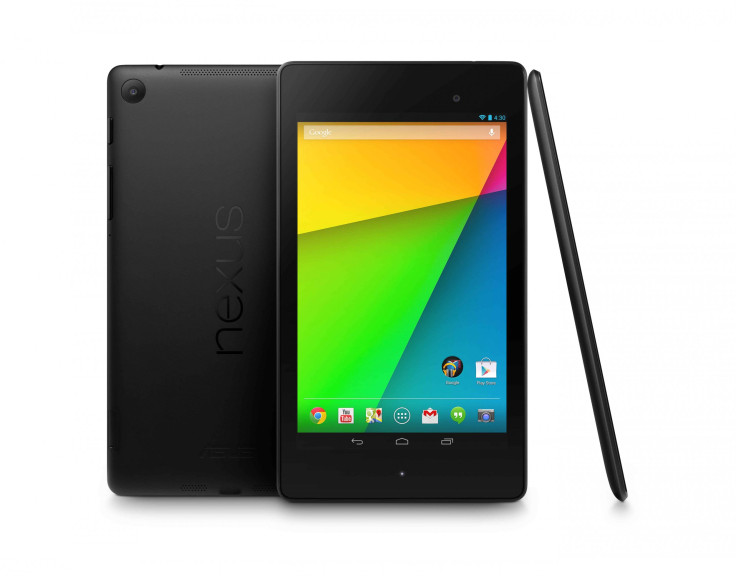 Google Nexus
Android enthusiasts will be pleased with the Google Nexus 7, code named "Razor." It is the third generation in the Google tablet series, and it boasts a rear-facing camera, a great design and optimized Android applications.
You can pick up a Google Nexus on Black Friday at Staples for $180. Target also has it in-store for $220.99.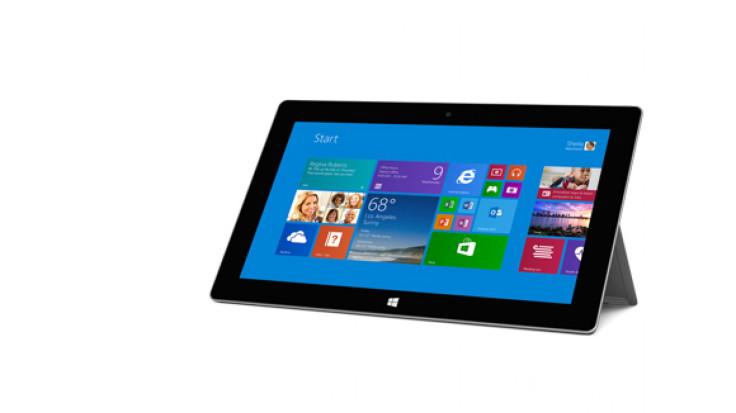 Microsoft Surface
Best Buy is offering the Microsoft Surface 10.6-inch 32GB Tablet for $199.99, the lowest price for the product so far.
© Copyright IBTimes 2023. All rights reserved.