Black PS5 Sale Goes Awry, Store Cancels All Orders
KEY POINTS
A PS2-looking PS5 console was up for pre-order last week
The store decided to cancel all orders after receiving threats from some fans
It is unknown if it will still sell the black PS5 console and DulaSense controller
The PS2-inspired Black PS5 that gives the new generation gaming console a sleek and classic look was up for pre-order a few days ago, but the company selling the system has canceled the orders after its staff allegedly received "credible threats."
In a now-deleted statement posted on Twitter last Friday, SUP3R5, a third-party selling the custom Black PS5, said that the team started getting threats. As a result, the store canceled all orders. VGC reported that the demand for the custom gaming system was too high that the stock sold out in just 20 minutes.
The official website of the store experienced some serious technical issues. Some buyers were charged despite not getting any confirmation. Scalpers also played a part in the issue. In fact, some fans reported having spotted the Black PS5 console also for sale on eBay at a ridiculous price.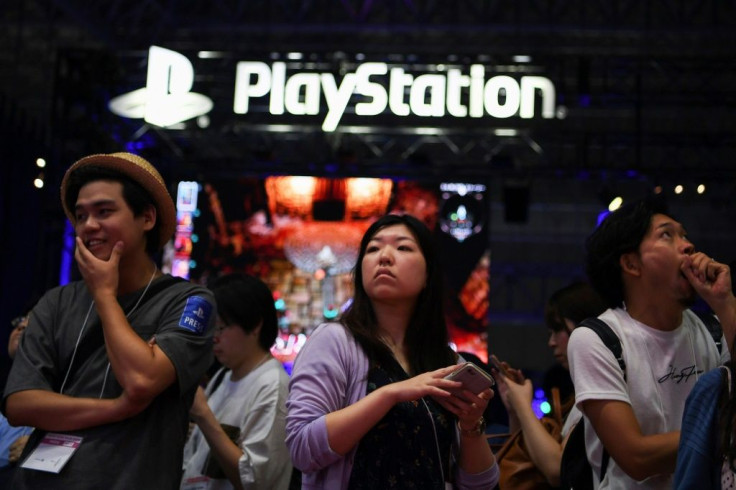 SUP3R said it would identify the buyers and would cancel their pre-order. It also noted that it would refund those incorrectly charged and assured fans to do better in the future. However, just a few hours after these messages from the company, it announced the cancellation of orders and issuance of refunds because of the threats it had just received.
"Last night, our team began receiving credible threats to their safety," the store noted in the statement. "We take these threats seriously. We aren't willing to risk the safety and well-being of our team, or the potential impact this would bring to delivering your order."
SUP3R5 also said that as a result, they were not moving forward. "All orders are being canceled with full refunds," it announced.
Last week, SUP3R5 announced that it would be selling a limited-edition PS5 console bearing a custom design fashioned after the PS2. The PS5 console is available in Black, a color that fans have long been requesting since Sony unveiled the PS5 in 2019. The store is selling 304 custom PS5 and PS5 Digital Editions and 500 custom black DualSense controllers.
The black PS5 costs $749 while the black PS5 Digital Edition retails at $649. As for the DualSense controller, it is priced at $99 each.
© Copyright IBTimes 2023. All rights reserved.