'Genshin Impact' Update 1.3 Leaks: Xiao Skills, Abilities, Release Date Revealed
KEY POINTS
According to rumors, devs might roll out Xiao in the game through Update 1.3
An insider shared that he would arrive in the game on Feb. 24
Xiao's skills, talents, abilities were leaked recently
On Dec. 23, miHoYo rolled out Update 1.2 on "Genshin Impact," which introduced a plethora of new content, including the new Dragonspine region. The update also launched new characters like the Chief Alchemist Albedo. Although the game's Update 1.3 is still a few weeks away, there have already been leaks and rumors about its content. In fact, one of them is claiming that the update would include a playable character named Xiao.
Who Is Xiao?
Xiao was first introduced in the second closed beta test of "Genshin Impact" but has not been made available in the game since. He is a five-star Anemo Adepti from Liyue who wields a polearm. Xiao is also regarded as the Conqueror of Demons or Guardian Yaksha.
Based on the game's lore, Xiao is the only remaining member of the Five Yakshas tasked to subdue demonic spirits that infested the region. Currently, Xiao stays at the Wangshu Inn and is described as a person who likes to keep to himself.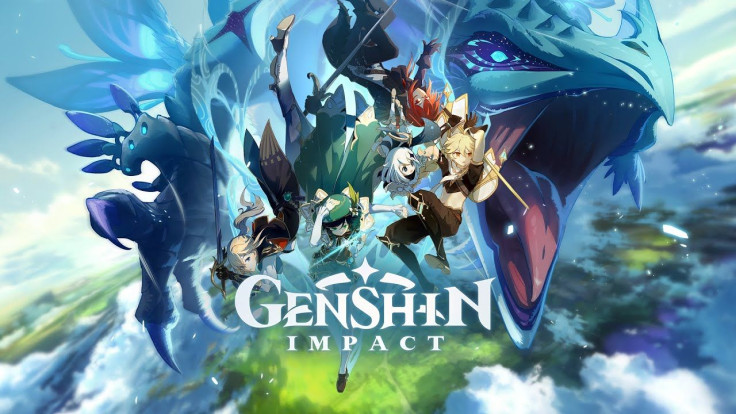 Xiao Talents, Abilities And Skills
His skills and abilities are from the game's second closed beta test, which could mean that there might be several changes when he finally launches in the game. When he executes his normal attack, he launches up to six consecutive spear strikes. Meanwhile, his charged attack allows him to do an upward thrust but consumes a certain amount of his Stamina. Xiao's charged attack enables him to plunge mid-air to strike the ground below, causing damage to enemies along the path and causing AoE DMG on impact.
Xiao's Elemental Skill is called Lemniscatic Wind Cycling. It can be used in mid-air and has a couple of charges to start with. It enables him to lunge forward and deal Anemo DMG to opponents along the way. His Elemental Burst is called the Bane of Evil where Xiao takes on the form of the Yaksha that used to terrify archons and demons.
It boosts Xiao's attack range and damage while converting the damage type to Anemo. It also enhances Xiao's Jumping Ability. Unfortunately, when in this form, his HP continuously drains. He has three Passive talents namely Evil Conqueror - Tamer of Demons, Dissolution Eon - Heaven Fall and Transcension - Gravity Defier.
Xiao Release Date
"Genshin Impact" insider NEP NEP shared that Xiao would arrive in the game on Feb. 24, with the four-star Dendro character Yaoyao. The Xiao Banner would allegedly launch for the rumored Lantern Rite event in the game.
© Copyright IBTimes 2023. All rights reserved.
FOLLOW MORE IBT NEWS ON THE BELOW CHANNELS