BlackBerry Acquires British Cybersecurity Consultancy Encription To Boost Mobile Security Offerings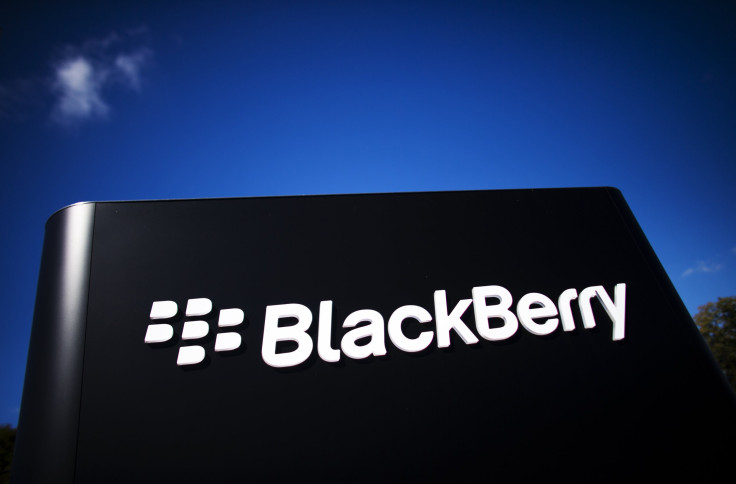 Smartphone industry pioneer BlackBerry Ltd. announced Wednesday that it had acquired a small U.K.-based cybersecurity consultancy for an undisclosed price, reports said. The Canadian company is currently trying to boost its revenues amid a tough competition in the smartphone sector and the latest acquisition will help the company increase the sales of its mobile security offerings.
The consultancy, Encription Limited, has 40 employees, who help clients analyze how susceptible their communications networks are and how easily accessible they are to hackers. Encription, which has been entrusted by one of the U.K. government's highest security standards, uses "industry-leading assessments in penetration testing, mimicking the techniques of malicious hackers" to inform the clients on how the cyber-criminals can use the hacked material, a statement from BlackBerry said.
With the latest acquisition, BlackBerry plans to form a new cybersecurity unit that will combine Encription's employees and its own 15 so-called white-hat ethical hackers, the Wall Street Journal reported. So far, the Canadian phone manufacturing and telecommunications company has used the hackers on its payroll to test the security of its own technology.
"This is a natural extension of what we do right now," James Mackey, BlackBerry's head of corporate development, said, according to Reuters, adding: "We're very excited about this new offering and we think it is highly complementary and a nice addition to our security portfolio."
According to the Reuters report, adding Encription to its own portfolio will also allow the phone-maker to sell some of its own security products.
BlackBerry cited a report by Michigan-base Ponemon Institute from last May to say that data breaches cost the global economy over $400 billion annually and that as the internet connectivity increases over the years, there is a greater demand for "robust defensive tactics" to deal with such threats. The company went on to say that the demand would be addressed by BlackBerry's Professional Cybersecurity Practice.
The company also cited a Gartner report from last year saying that the market for cybersecurity consulting is expected to grow to $23 billion a year in 2019 from its current estimated market of $16.5 billion.
In September, BlackBerry agreed to purchase rival security software maker Good Technology for $425 million, Reuters reported, soon after the company took over privately-held AtHoc, a provider of secure, networked crisis communications, the same month.
© Copyright IBTimes 2023. All rights reserved.