Blinken Talked About Taiwan Peace, Uyghur Human Rights With Xi In China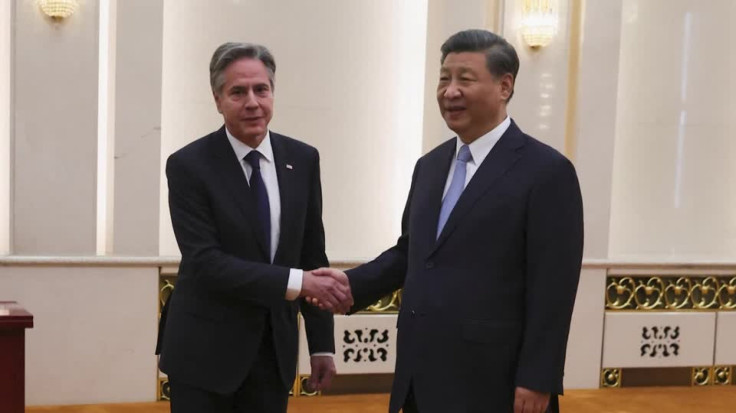 KEY POINTS
Sec. Blinken told China's Xi Jinping that the U.S. does not support Taiwan's independence
Blinken raised U.S. concerns about the continued human rights violations against Uyghurs
Xi said the international community is concerned about the current U.S.-China ties
Secretary of State Antony Blinken met with Chinese President Xi Jinping to discuss the issues between the U.S. and China in his two-day high-stakes visit to Beijing.
In a press conference, Blinken emphasized to Xi that the U.S. "[does] not support Taiwan's independence" by reiterating the country's commitment to the "one China" policy.
"We've made clear that we oppose any unilateral changes to the status quo by either side," Blinken said, according to the State Department.
But Blinken said the U.S. would still help Taiwan in its "ability to defend itself" through the Taiwan Relations Act.
The top American diplomat warned that if a conflict between China and Taiwan broke out, it could cause an economic crisis "that could affect quite literally the entire world."
Blinken has also raised concerns about human rights violations in the Muslim-dominated Chinese region of Xinjiang in his meeting with the Chinese leader.
According to State Department spokesperson Matthew Miller, Blinken made clear to Xi that the U.S. "will always stand up for our values."
Meanwhile, China's Foreign Affairs Ministry said Xi told Blinken that the international community is concerned about the current state of U.S.-China relations.
Xi pointed out that the two countries "should act with a sense of responsibility" in handling the bilateral relationship.
The Chinese president has also urged the U.S. to respect China's legitimate rights and interests and adopt "a rational and pragmatic attitude" in dealing with their relations.
The Chinese foreign ministry noted in its readout that the U.S. does not seek a cold war and does not support Taiwan's independence.
During his visit to Beijing, Blinken first met with Chinese State Councilor and Foreign Minister Qin Gang, where he raised U.S. concerns and the importance of maintaining open communication channels between the two countries.
Blinken has also invited Qin to come to Washington to continue their discussions in a bid to stabilize the rocky relationship between the two countries.
Blinken is the first secretary of state to visit China in five years and his first trip to the Asian country since President Joe Biden assumed office in 2021.
The secretary of state was supposed to travel to China in February. But it was canceled after the U.S. shot down a suspected Chinese surveillance balloon over its airspace.
Blinken's meeting with his Chinese counterparts in Beijing aims to build upon the first face-to-face meeting between Biden and Xi on the sidelines of the G20 Summit in Indonesia in November 2022.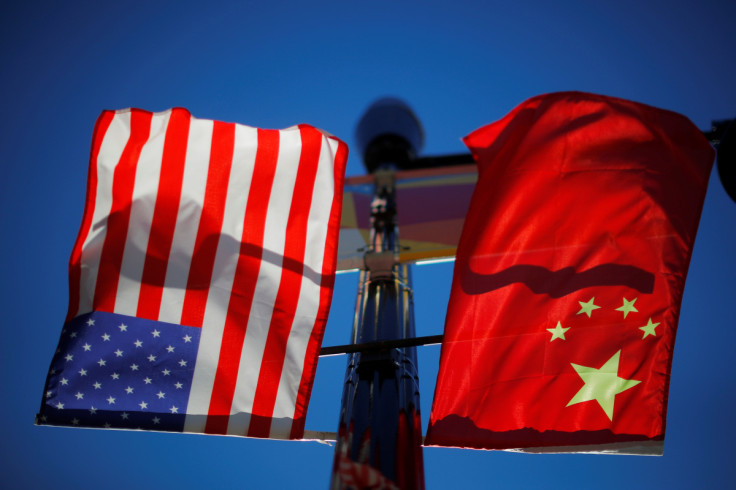 © Copyright IBTimes 2023. All rights reserved.