Blockchain Intelligence Firm TRM Labs Raises $70 Million From Thoma Bravo
Popular blockchain intelligence firm TRM Labs has raised $70 million in an extended Series B funding round, bringing the total raise to $130 million.
The round was led by Thoma Bravo, a leading software investment firm that manages over $122 billion in assets, with participation from Goldman Sachs and previous TRM investors like PayPal Ventures, Amex Ventures, Citi Ventures, and more.
"TRM has differentiated itself as the premier blockchain intelligence solution to the public and private sector, with a unique breadth of asset coverage, cross-chain analytics, and level of product innovation," said Thoma Bravo Principal Christine Kang.
TRM Labs raised $60 million in December 2021 in the initial stages of the Series B funding by Tiger Global, an American investment firm.
The funds raised via the extended Series B will be used for product development and talent acquisition to polish the existing array of tools that TRM Labs holds and develop new ones to combat illicit finance and crypto fraud which rose to new heights in 2022.
"As the industry continues to mature, TRM is setting the standard for data, products, and training that equip enterprises and governments to combat fraud and financial crime, even as new threats emerge," said Esteban Castaño, co-founder and CEO of TRM.
Following the announcement of its funding round in December, TRM Labs has expanded its services and currently services some of the biggest DeFi and crypto firms, including MoonPay, OpenSea, Uniswap, Circle and Shopify.
In May, TRM Labs launched Chainabuse, a free, multi-chain, community-powered scam reporting platform that anyone can use to proactively check addresses or projects before engaging with them.
The blockchain intelligence firm also attracted investment from JPMorgan in February, but the financial details of the funding remain undisclosed.
Umar Farooq, CEO of JPMorgan's blockchain unit, Onyx, stated that TRM Labs will build products that will help the New York-based company expand deeper into the blockchain industry.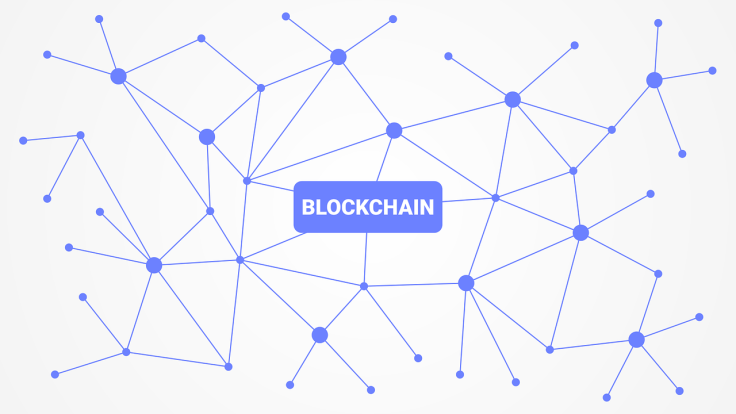 © Copyright IBTimes 2023. All rights reserved.