A SOL Sell-Off From Alameda Looms Over Investors, And SOL Unlocking Is Imminent
Solana, once ranked among the top 10 cryptocurrencies in the market, has seen a fall from grace as it crashed more than 50% in the last seven days. Now, investors are worried that Alameda, crypto exchange FTX's sister firm, might sell its assets, including SOL, as rival Binance walks away from a deal that would have saved it.
Anatoly Yakovenko, the co-founder of Solana, stated that Solana Labs, the firm overseeing the development of the blockchain, didn't have any assets on the FTX crypto exchange.
"So we still have tons of runway, and luckily still a small team," Yakovenko stated.
Moreover, Solana investors are also worried about the unlocking of 34,247,996 SOL crypto coins at Epoch 370, which will occur at approximately 3:37 a.m. ET Thursday, according to the data from Solana Compass.
As of 8:11 p.m. ET Wednesday, the price of 1 SOL was around $14.51, which means that the amount of SOL unlocking would be close to $500 million. The crypto coin has crashed around 39% in the last 24 hours and 53% in the last seven days.
An epoch is a time period wherein validators cannot withdraw their cryptocurrencies and their coins are staked or locked. However, following the expiration of Epoch 370, the Solana blockchain validators will be able to withdraw their coins and even sell them if they want to do so.
Mudit Gupta, the Chief Security Officer at Polygon (MATIC), one of the top 10 crypto coins in the space, shared his view on Alameda selling off its crypto holdings.
"Alameda might have to liquidate their positions so their liquid holdings like FTT, Sol, Crv, Uni, Sushi etc may have a hard time," Gupta stated.
The SOL token's bearish movement comes at a time when search engine giant Google, announced that it is running a validator on the Solana blockchain.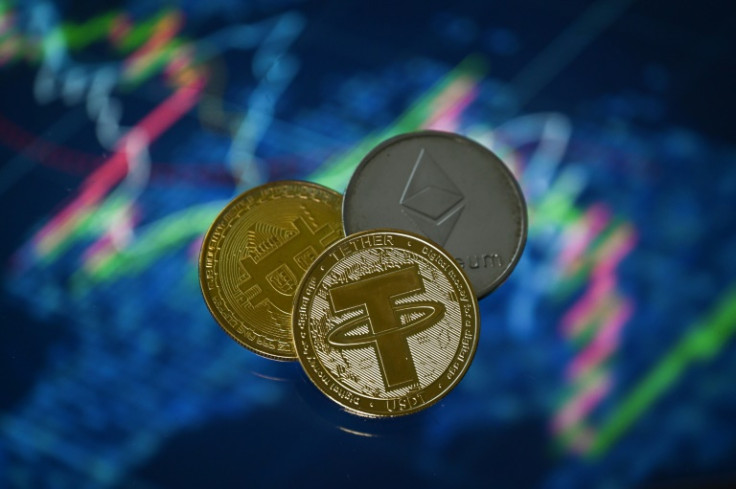 © Copyright IBTimes 2023. All rights reserved.