BlockFi Allows Crypto Withdrawals For Eligible US Clients; Fate Of International Users Unclear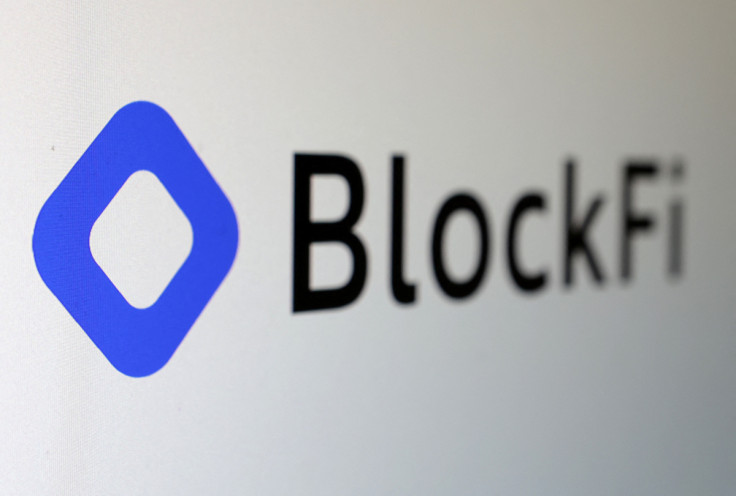 KEY POINTS
Clients have been asked to check their email or BlockFi app to see if they are eligible
The withdrawal options are not yet extended to wallets handled by international users
BlockFi filed for Chapter 11 bankruptcy protection last November
After months of uncertainty, now-defunct cryptocurrency lending company BlockFi has allowed its customers to withdraw their funds. The digital asset lender had halted customer withdrawals after filing for bankruptcy last November.
BlockFi said Thursday it "opened withdrawals of digital assets from BlockFi Wallet accounts for eligible clients in accordance with the authorization provided by the Court in the Wallet Order." The withdrawal options are not yet extended to wallets handled by international users, but legal proceedings are going on, CoinTelegraph reported.
"At this time, eligible clients include U.S.-based BlockFi Wallet account holders who [...] did not withdraw or transfer more than $7,575 worth of digital assets from their BlockFi Interest Account (BIA) or BlockFi Private Client (BPC) on or after November 2, 2022 [and] did not hold any trade-only assets in their wallet at the time of Platform Pause on November 10, 2022, at 8:15 P.M. ET," the defunct lender wrote in a notice to users.
The firm asked its clients to check their email or BlockFi app to see if they are eligible.
"We expect more clients, including international clients, to become eligible to withdraw digital assets from their wallet accounts as we move forward in the court process," it added.
A number of X users were delighted to hear the news.
However, some expressed discontent as they were not eligible to transfer their funds.
BlockFi was among the many firms that filed for Chapter 11 bankruptcy protection in the U.S. in 2022, following the collapse of Sam Bankman-Fried's FTX, crypto bank Celsius Network and Voyager Digital. It halted withdrawals citing a "lack of clarity" on FTX's situation. Around 48,000 BlockFi customers tried to transfer $375 million from interest-bearing accounts into wallet accounts following its collapse in November.
In a court order, Michael Kaplan, the U.S. Judge overseeing the firm's bankruptcy proceedings, conditionally permitted BlockFi to open withdrawals for wallet accounts that received funds from other non-wallet BlockFi accounts during the 90 days before the firm filed for bankruptcy. However, accounts that received funds in excess of $7,575 during the period were exempted, reported Finance Magnates.
Earlier in May, the crypto lender received court permission to return $297 million to customers with non-interest-bearing accounts, Reuters reported. Creditors of the defunct digital asset lender later filed to liquidate the company, accusing CEO Zac Prince of fraud.
"It is time to end all of this," the creditors said in a filing with the New Jersey Bankruptcy Court in June. "BlockFi customers do not know their story, and this is facilitating case mischief ... it is time for the Court to order an end to the burn and, thereby, end the extortion tactics."
© Copyright IBTimes 2023. All rights reserved.