'Facilitating Case Mischief': BlockFi Creditors File To Liquidate Crypto Lender, Accuse CEO Of Fraud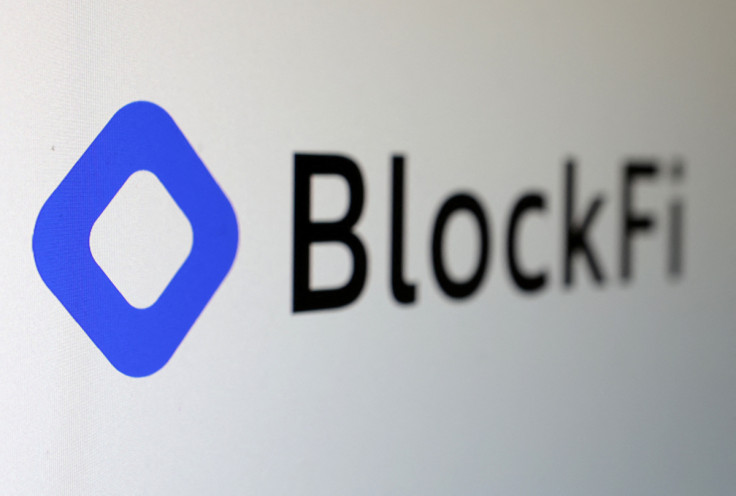 KEY POINTS
The creditors also criticized BlockFi employees who they claim didn't have much to do except play golf
The SEC previously slapped a $100-million fine on BlockFi for failing to register its products as securities
BlockFi accidentally revealed $1.2 billion in assets tied to FTX and Alameda earlier this year
Creditors of now-defunct digital asset lender BlockFi have filed to liquidate the company and accused CEO Zac Prince of fraud, saying the customers have yet to know of BlockFi's "extortion tactics."
"It is time to end all of this," the creditors said in a filing Tuesday with the New Jersey Bankruptcy Court. "BlockFi customers do not know their story, and this is facilitating case mischief ... it is time for the Court to order an end to the burn and, thereby, end the extortion tactics," the creditors wrote as per CoinDesk.
The creditors claimed, "Debtors continue paying, among other things, the salaries to more than 100 individuals--many of whom, to the best of our knowledge, have had little to do but work on their golf game."
The filing went on to refer their claims to an investigative report into the company that was previously filed under seal. The creditors said the report "reveals, in great detail, that BlockFi (Mr. Prince in particular) perpetrated a fraud on customers."
News of the creditors' filing came days after the U.S. Securities and Exchange Commission (SEC) waived BlockFi's $30 million fine over unregistered securities until creditors were paid back.
The postponement of the penalty fee stems from a February 2022 announcement by the SEC, wherein the financial regulator said BlockFi agreed to pay a total of $100 million as part of the settlement.
The SEC said BlockFi failed "to register the offers and sales of its retail crypto lending product. The crypto lender then said "it intends to register under the Securities Act of 1933 the offer and sale of a new lending product."
In January, the bankrupt crypto lender accidentally revealed $1.2 billion in assets linked to collapsed crypto exchange FTX. Previously redacted documents filed for Chapter 11 bankruptcy in November revealed that BlockFi had $415.9 million worth of digital assets connected to FTX.
The unredacted filings also showed the lender had an $831.3 million loan to FTX's sister company Alameda Research.
In mid-May, BlockFi said it filed a disclosure statement that was "an important step forward in our Chapter 11 cases toward our goal of maximizing recoveries for our clients."
BlockFi also explained that the amount it can pay back to creditors would depend heavily on how much it can recover from FTX and Alameda.
BlockFi is just one of the crypto companies that got dragged into the fallout at FTX.
Trading firm Genesis revealed that it had $175 million in frozen funds with its trading account on FTX, and Sequoia Capital said its $213.5 million in investments to FTX and FTX U.S. have become worth $0.
Other affected companies were blockchain financial services provider Galaxy Digital, hedge fund Galois Capital, crypto market maker Wintermute, and crypto trading group CoinShares.
© Copyright IBTimes 2023. All rights reserved.