Bloomberg's School Worship Ban: Mayor Says 'Separation of Church and State'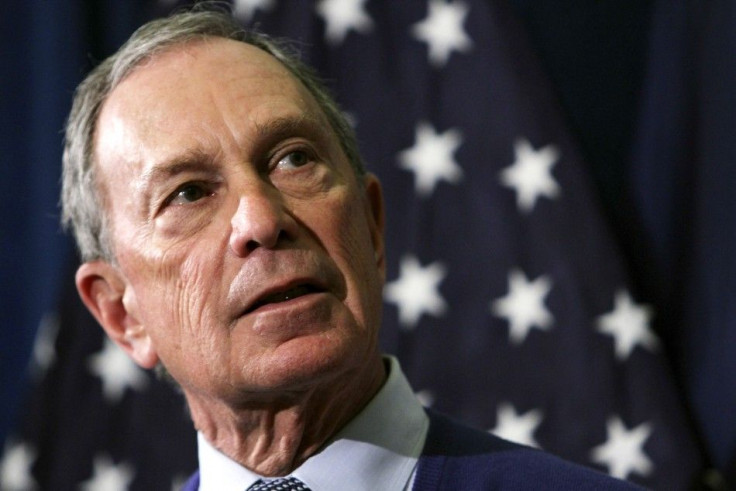 Mayor Michael Bloomberg strongly defended his decision to ban church services in public schools on Monday, just a day after the final time churches were allowed to hold services in those spaces.
I've always thought that one of the great things about America is that we keep a separation between church and state and the more clear that separation is, the more those people who want to be able to practice their religion will have the opportunity to do so, the mayor said at a press conference Monday.
Church leaders and advocates, however, are still pushing to keep their worship space. The State Senate passed a bill that would grant the dozens of religious organizations the right to hold services in public schools as long as the space is not being used for other activities. However, that bill has been put on hold until a lawsuit is resolved over the issue.
Assembly Leader Sheldon Silver said that he does not believe the bill will be introduced to the Assembly until federal judges decide on the case between the city and church leaders.
The court decision will give us some further guidance, Silver told The New York Daily News.
© Copyright IBTimes 2023. All rights reserved.