Boeing Clinches Big Apache Helicopter Contract With The Pentagon, Relieving Budget Cut Fears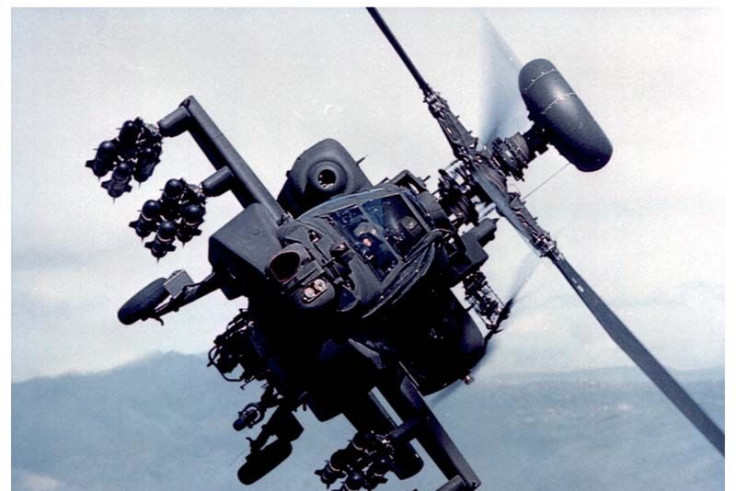 The Boeing Company (NYSE:BA) won a $1.16 billion contract from the Pentagon to re-manufacture 72 AH-64E Apache Helicopters and build 10 new helicopters, the Defense Department said.
The deal, which was announced on Tuesday, also includes six revamped crew trainers and additional logistical ground support, engineering work and spare parts. The contract will run until June 30, 2016, and most of the work will take place in Mesa, Ariz., at Army Contracting Command.
The deal is a relief to Boeing as it comes at a time when the Pentagon has cut back on defense contracts significantly. Moreover, the deal will offset Boeing's flagging commercial aircraft business, which had relatively few orders this winter. In January, the company took on just 38 new orders, down from 318 in December. Current orders for February are in the mid-50s, but these orders have not yet been confirmed.
The company is still optimistic that it will hit its $30-$31 billion defense contract target for 2014.
The deal was made possible by a $1.1 trillion omnibus spending measure that President Obama signed into law. It gives $93 billion to the Pentagon to buy weapons and $63 billion for research and development.
Although the global economy is improving and governmental budget issues are simmering down, Boeing is taking no chances and is looking to foreign militaries and international contracts to find new markets.
FOLLOW MORE IBT NEWS ON THE BELOW CHANNELS