Boeing Deliveries Hit Snag After Another 787 Design Defect Emerges
Only a month after reporting one defect, Boeing confirmed the discovery of another issue in the manufacturing of its 787 Dreamliner on Tuesday. The latest problem is expected to further hamper the company's ability to deliver aircrafts that have been ordered.
Boeing reported the latest issue with the 787 to be a defect with the horizontal stabilizer on its wings, notes CNN. Last month, the company announced an issue with the joining of fuselage parts that affected eight planes. Prior to these issues, the 787 Dreamliner had been a major profit-driver for the company, which now finds itself in dire financial straits.
The Federal Aviation Administration (FAA) will be looking into the matter and whether 900 already shipped Dreamliners have been affected by the manufacturing defects. Boeing has insisted the shipped planes meet operational standards, despite the FAA investigation.
"We are inspecting production airplanes to ensure any issues are addressed prior to delivery," Boeing said in a statement. "We are taking the appropriate steps to resolve these issues and prevent them from happening again. The FAA has been fully briefed, and we will continue to work closely with them going forward."
In 2019, Boeing had to ground its best-selling 737 Max planes after two were involved crashes that killed over 300 people. This essentially left the company unable to ship its biggest product for the last 18 months, a financial roadblock made worse by the effects of the COVID-19 pandemic on the world economy.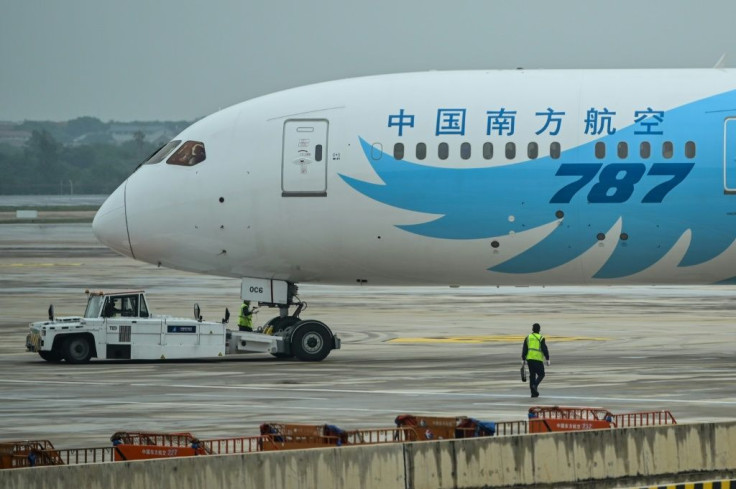 © Copyright IBTimes 2023. All rights reserved.