Boycott Walmart Trends After Tweet Calls Republican Senator 'Sore Loser'
Retail giant Walmart has issued an apology after receiving a slew of backlash following a tweet that referred to Josh Hawley, a Republican senator from Missouri, as a "sore loser."
Hawley on Wednesday announced plans to object to the upcoming Electoral College certification for President-elect Joe Biden amid unfounded claims by President Donald Trump that the election was "rigged." Biden received 306 electoral college votes, well above the 270 needed to win the election. Biden also received more than 7 million total votes than Trump.
"Millions of voters concerned about election integrity deserve to be heard. I will object on January 6 on their behalf," Hawley's tweet read.
Shortly after Hawley's tweet, Walmart replied to the post which quickly gained criticism from Hawley's supporters. "Go ahead. Get your 2-hour debate. #soreloser," the now-deleted tweet read.
After seeing the post, Hawley criticized Walmart and accused the company of underpaying workers and hurting competition for small businesses.
Following the tweet, #BoycottWalmart began to trend as Hawley's supporters slammed the company and threatened to stop shopping at its stores.
Casey Staheli, senior manager of Walmart, later told the right-leaning Washington Examiner that the tweet about Hawley was the result of a mistake by an employee.
"The tweet was mistakenly posted by a member of our social media team who intended to publish this comment to their personal account," Staheli explained.
"We have removed the post and have no intention of commenting on the subject of certifying the electoral college. We apologize to Senator Hawley for this error and any confusion about our position."
Hawley has supported Trump's baseless claims alleging widespread voter fraud and after numerous legal challenges have been thrown out by courts.
While Hawley's objection has no bearing on the election results, it will delay Biden's confirmation.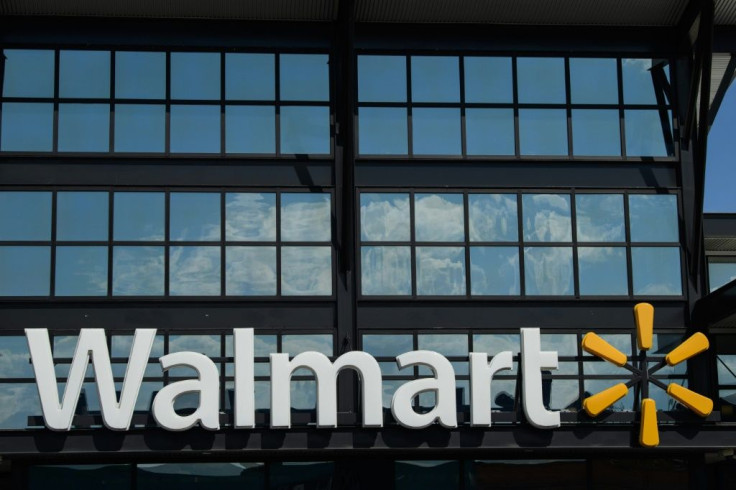 © Copyright IBTimes 2023. All rights reserved.