BP, Exxon, BG, Chevron Pass On Biggest Oil Auction In Brazil; Libra Site Draws Weak International Attention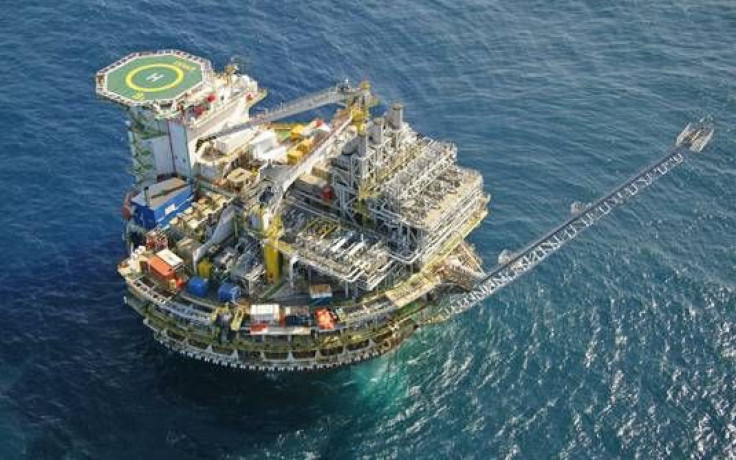 All Brazilian newspapers opened on Friday with the surprising news that four of the world's giant oil companies would not be competing for a piece of Libra, Brazil's largest oil field. "Off-shore site loses four giants, frustrates government," read the front page of Folha de São Paulo. "Oil giants give up on Libra," wrote São Paulo based Valor Econômico. "State intervention scares oil giants from auction," wrote Rio de Janeiro paper O Globo.
British oil companies BP (LON:BP) and BG (LON:BG), along with U.S.-based Chevron (NYSE:CVX) and Exxon (NYSE:XOM), announced their retirement from the auction, which was expected to see the participation of 40 companies but will be attended by only 11, mostly Asian-owned. India's Oil & Natural Gas Corp Ltd. (BOM:500312), Malaysia's Petronas (OTCMKTS:PNADF) and China's CNOOC Ltd. (HKG:0883) are the biggest among the group of companies that paid the 2.05 million reais ($900,000) registration fee.
Magda Chambriard, head of Brazilian oil regulator agency ANP, said in a press conference in that she was "surprised bythe weak interest in the site."
"The area is extremely promising, and there are not many opportunities in the world like this," agreed Paulo Roberto da Costa, former head of refining at Brazil's state-owned oil company Petrobras (NYSE:PBR).
Libra holds an estimated eight to 12 billion barrels of oil, which would be enough to supply all world oil demand for three to five months. Brazil's government expects to get $400 billion from it over 30 years.
The rights to explore and produce oil from the area will be given to the company that offers the largest share to the government. Petrobras will also take a minimum 30 percent stake, and, per Brazilian law, it will run exploration and production in the area as Libra's operator.
Some suggest that this rule and Petrobras' slower development of other oil fields are to blame for the loss of interest in Libra. The suspicion that the site might not be as promising as the government says is also mentioned.
"Not everyone is convinced that Libra will live up to its potential," said to Reuters Wagner Freire, a Rio de Janeiro geologist and former head of geophysics at Petrobras. "Strategically, I don't think [the oil companies] want the trouble of dealing with Petrobras and the government. You can get good oil assets elsewhere."
Other companies that signed up for the auction include China's National Petroleum Corp. and Sinopec (HKG:0338), Colombia's Ecopetrol SA (NYSE:EC), Spain's Repsol (MCE:REP) and Portugal's Galp (ELI:GALP), all state-owned. Non-state-owned companies that joined the bid are Japan's Mitsui & Co Ltd (TYO:8031), France's Total SA (EPA:FP) and Royal Dutch Shell Plc (LON:RDSA). Only Repsol, Galp and Shell already have production in areas close to Libra.
© Copyright IBTimes 2023. All rights reserved.
FOLLOW MORE IBT NEWS ON THE BELOW CHANNELS