BP Reports Q2 Profit Of $8.45 Billion, Boosts Dividend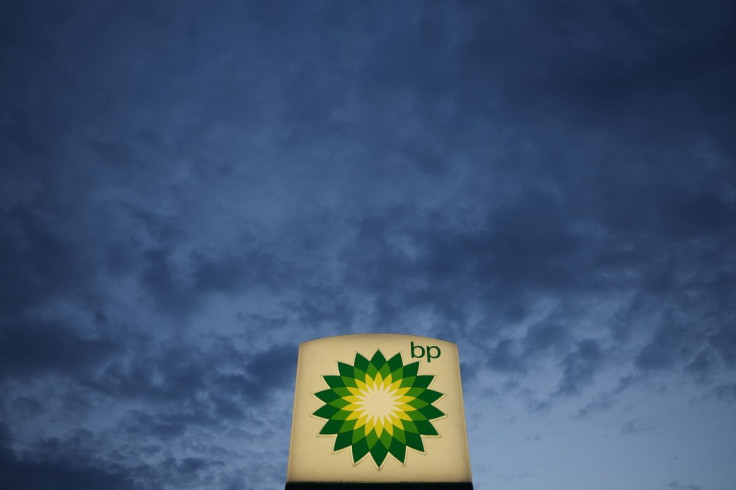 BP on Tuesday reported a second quarter profit of $8.45 billion, its highest in 14 years, as strong refining margins and oil trading helped it boost its dividend and share repurchases.
BP increased its dividend by 10% to 6.006 cents per share, more than its previous guidance of a 4% annual increase.
It raised its share buyback programme to $3.5 billion for the third quarter from $2.5 billion in the previous three months, in line with its policy of using 60% of cashflow for the repurchase of its own shares.
"BP continues to build a track record of delivery against its disciplined financial frame," Chief Financial Officer Murray Auchincloss said in a statement.
BP's underlying replacement cost profit, its definition of net earnings, reached $8.45 billion in the second quarter, the highest since 2008 and far exceeding analysts' expectations of $6.8 billion.
That compares with a $6.25 billion profit in the first three months of 2022 and $2.8 billion a year earlier.
© Copyright Thomson Reuters 2023. All rights reserved.