Brazil Proposes 'Taylor Swift Law,' Would Fine Scalpers 100 Times The Ticket Price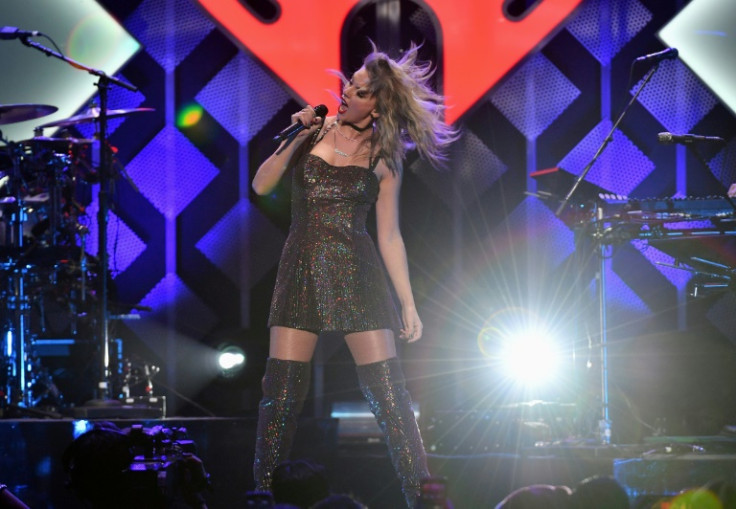 KEY POINTS
The bill would fine scalpers 100 times the price they ask for the concert tickets
The proposal would also set a maximum of four years prison sentence for scalpers
Some Taylor Swift fans were threatened with metal clubs while in line to purchase tickets
Lawmakers in Brazil this week proposed a bill that penalizes scalpers 100 times the ticket price.
Nicknamed the "Taylor Swift law," the bill was brought up by Congresswoman Simone Marquetto. Under the proposed bill, scalpers would face a maximum of four years in prison, an increase from the previous two years. The proposal also sets fines of up to 100 times the price scalpers ask for each ticket. This means, in the case of Taylor Swift's concerts, the fines could reach about BRL 600,000 ($125,960), per The Brazilian Report.
"The exploitation of the Brazilian population by so-called 'scalpers' at any paid events expected to see a big public influx is public and notorious. These tickets touts' activity deprives the less fortunate, preventing them from attending the desired show, and constitutes a true crime against the public economy," the proposal read.
"There are many examples showing that the concerns expressed above are justified. The most recent is the case of the sale of concert tickets of an international singer. Fans claim that dealers purchased a large number of tickets, making it impossible for other consumers [to do so]," it said.
The proposal comes amid multiple reports of fans receiving threats of violence from scalpers who attempted to cut in line in São Paolo and Rio de Janeiro to purchase tickets for Swift's upcoming "Eras Tour" shows in the country. Some fans said scalpers threatened them with metal clubs while others received verbal threats.
Fans who spoke to Brazilian news outlet O Globo said police officers were repeatedly called to São Paolo and Rio de Janeiro locations but they offered little assistance.
Brazil is not the first country to take action against scalpers during the sales of tickets to Swift's Eras Tour. The United States in January held a Senate hearing with the aim of grilling Ticketmaster for its mishandling of Swift's concert tickets.
The company last year held a verified fan presale for Swift's anticipated tour but was forced to cancel the general public ticket sale after a torrent of scalper bots caused technical glitches in the system. This resulted in hundreds of thousands of fans failing to get tickets to the concert, Joe Berchtold, the president and CFO of Ticketmaster's parent company Live Nation, said during the hearing.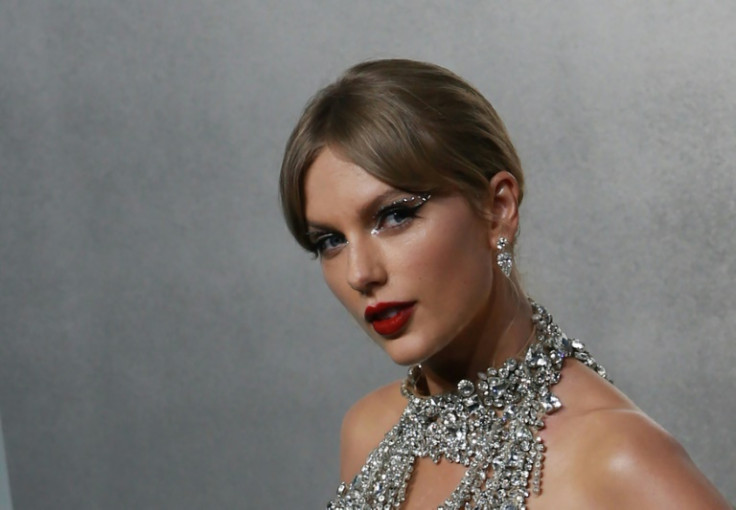 © Copyright IBTimes 2023. All rights reserved.