Brexit Polls 2016: Total CEO Says UK Exit From EU Would Have Limited Business Impact, But British Energy Executives Warn Of Disruption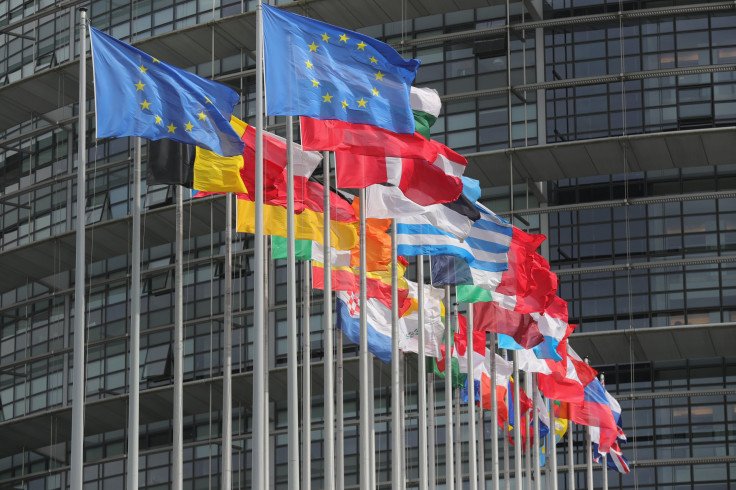 The head of French oil and gas giant Total SA said the company's business would feel only a limited impact if Britain voted in favor of leaving the European Union. But British energy executives in recent months have urged against a so-called Brexit, warning of broader disruption to the region's economy.
"The impact for us in terms of business, to be honest, would be relatively limited," Total CEO Patrick Pouyanne said Tuesday during the energy company's annual shareholders meeting in Paris, Reuters reported.
"I don't want to step into the U.K. debate," he added. "Being the chairman of a global company, we would like to have fewer borders."
In less than a month, British voters will decide whether the U.K. should remain in the 28-nation EU bloc. Recent opinion polls suggest the "remain" camp is building up a sizable lead ahead of the June 23 referendum, driving strong gains for the British pound on Tuesday.
The pound was up 0.8 percent to a near-month high (against the U.S. dollar) of $1.495 on Tuesday following a poll by the Daily Telegraph newspaper that showed the anti-Brexit camp with a 13-point lead, the Associated Press reported.
British oil and gas companies suggested a British exit would hamper regional trade and limit businesses' ability to access the European market of 500 million people. About a half-dozen CEOs — including Bob Dudley of BP PLC and Ben Van Beurden of Anglo-Dutch giant Royal Dutch Shell PLC — signed a Feb. 23 letter from nearly 200 business leaders that called for Brits to vote to stay in the EU.
"We believe that leaving the EU would deter investment, threaten jobs and put the economy at risk," the executives wrote in a letter published by the British daily newspaper The Times. "Britain will be stronger, safer and better off remaining a member of the EU."
© Copyright IBTimes 2023. All rights reserved.