Britain Out Of Recession ... With A Little Help From The Olympics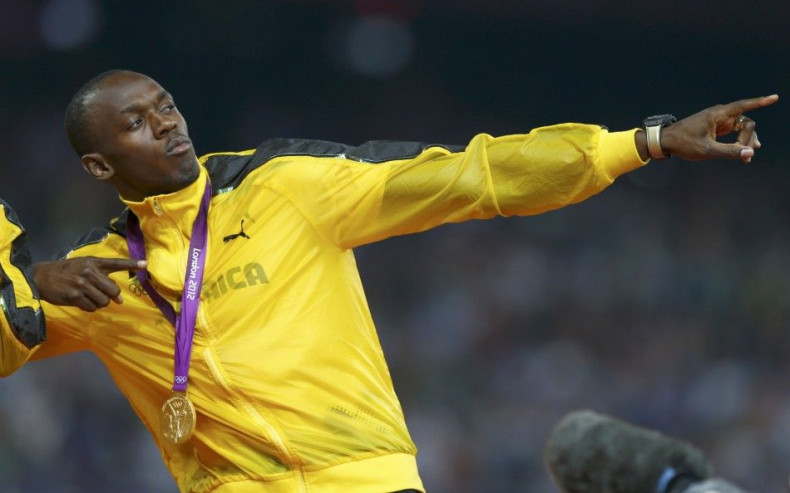 Britain has exited its recession with the strongest quarterly economic gain in five years, official figures revealed on Thursday.
The Office for National Statistics said the U.K. economy grew by a full 1 percent in the three months ending in September, with 0.2 percent of the growth coming from Olympic Games ticket sales and other benefits.
The result is the strongest reading since the third quarter of 2007 and a sharp turnaround from the 0.4 percent contraction measured in the previous three-month period, which marked the deepest double-dip recession in a generation.
But experts warned of an uneven path to recovery amid a global slowdown and the ongoing European debt crisis.
On an annual basis, the economy is unchanged from last year's level of output. In effect, this means growth of just 0.2 percent in the final three months of the year will ensure that Britain avoids a full-year economic contraction.
Breaking down the individual components of growth, the CONS said industrial production rose 1.1 percent on the quarter, the strongest in two years, while the broader services sector advanced by 1.3 percent, the best performance in five years, according to the CONS data.
Construction output, however, remains weak, falling -2.5 percent from an already week -3 percent figure in the second quarter.
Celebrations to mark the Queen's Diamond Jubilee last quarter subtracted around 0.5 percent from GDP, according to the CONS, thanks to an extra holiday day in the month of June. The corresponding day's addition on the third quarter added the same amount to total output. Tickets sales and overall business activity related to the London Olympics likely added around 0.2 percent to overall GDP, the CONS said.
Chancellor George Osborne said the data shows that the U.K. economy is on the right track and that weak data from the euro zone is a reminder of the economic challenges both here and abroad.
Prime Minister David Cameron tweeted: "There is still much to do, but these (growth figures) show we are on the right track and our economy is healing."
Collectively, the figures suggest growth has changed little since the first quarter of this year -- or perhaps even longer, according to Bank of England policy maker Paul Fisher, who told a British regional newspaper that "the economy has been basically flat for two years."
"It is kind of flat, but you could either say the glass is half empty or half full and we need to make it fuller," Fisher told the Western Mail newspaper. "I would rather take a more positive approach myself."