British Mother Detained In Dubai After Calling Ex-Husband's Wife A 'Horse'
The last thing British mother Laleh Shahravesh likely planned for was to be arrested upon entering Dubai with her daughter last month, but that is exactly what happened after she got into legal trouble over social media comments she made years prior.
Shahravesh, 55, was traveling with her 14-year-old daughter Paris to attend the funeral of her ex-husband Pedro Manuel Coreia Dos Santos, whom she was married to for 18 years. Back in 2016, BBC reports the couple divorced while he was working in Dubai and soon after re-married, causing Shahravesh to lash out on Facebook, calling him an "idiot" and referring to his new wife as a "horse."
"I hope you go under the ground you idiot. Damn you. You left me for this horse," read one of her two comments. Though Shahravesh wrote the comments in Britain, her ex-husband lived with his wife in Dubai. In Dubai, there are strict cybercrime laws and therefore posts made by a person before they visit the country could still potentially land them in jail.
The mother now remains in Dubai after she had her passport confiscated and is facing fines or two years behind bars. Her daughter also had to fly back to London alone.
In a statement to campaign group Detained in Dubai, Shahravesh said, "I am not allowed to leave Dubai. I have been to court once, where I was not allowed to defend myself, and a police station where we were kept waiting for 12 hours without any progress... I am terrified. I can't sleep or eat. I have gone down two dress sizes because of the stress. My daughter cries herself to sleep every night."
Additionally, she has lost her job in Britain due to her legal trouble, and will soon be out of money. Insider reports that Paris plans to write a letter to the ruler of Dubai and prime minister of the UAE, Sheikh Mohammed, to appeal for her mother's release.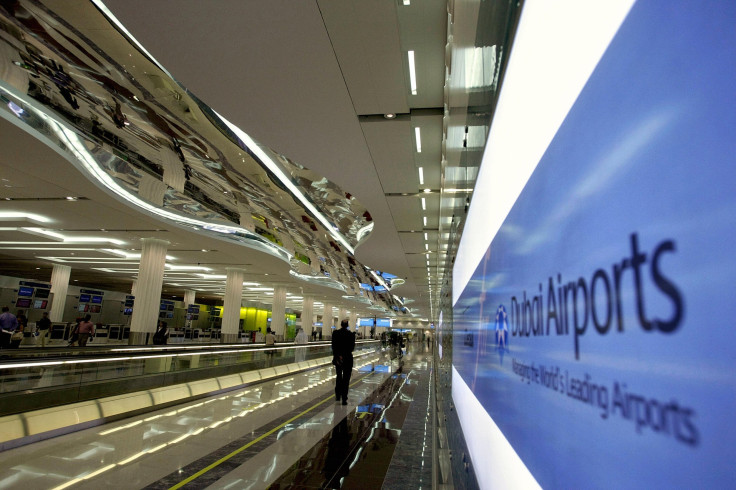 © Copyright IBTimes 2023. All rights reserved.
FOLLOW MORE IBT NEWS ON THE BELOW CHANNELS