Miles Richie Detained, Cautioned For Bomb Hoax At Heathrow Airport
Singer Lionel Richie's son, Miles Brockman Richie, was detained at the Heathrow Airport in the United Kingdom after he falsely claimed he had a bomb with him. The incident took place Saturday. The 24-year-old model also assaulted a security official at terminal 5 of the airport.
Without confirming the identity of the man, a Metropolitan Police spokesman told Mail Online, "On Saturday, 19 January, a 24-year-old man accepted a caution for communicating false information causing a bomb hoax and battery following an incident at Heathrow Terminal 5 earlier that morning."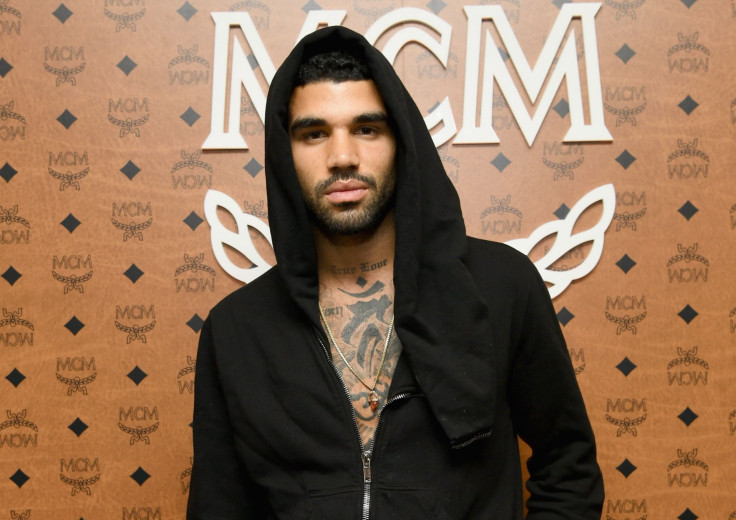 Meanwhile, TMZ reported the arrested individual was none other than the "Hello" hitmaker's only son. Witnesses said junior Richie made a scene after he wasn't allowed to board a flight, according to the website. An angry Miles then told the security guards he carried a bomb with him and would detonate if they didn't allow him to get on the aircraft.
Things heated up soon after he punched one of the guards, which forced the police to detain him. A caution was also issued on spot. He was released later.
According to the U.K Government website, a caution would be given to anyone, aged 10 or above, for committing a minor crime.
"You have to admit an offence and agree to be cautioned. You can be arrested and charged if you don't agree," the website read. A caution does not equal a criminal conviction, it added, but could be "used as evidence of bad character if you go to court for another crime."
© Copyright IBTimes 2023. All rights reserved.