California Earthquakes: San Andreas Fault Could Cause Coast To Instantly Sink Below Sea Level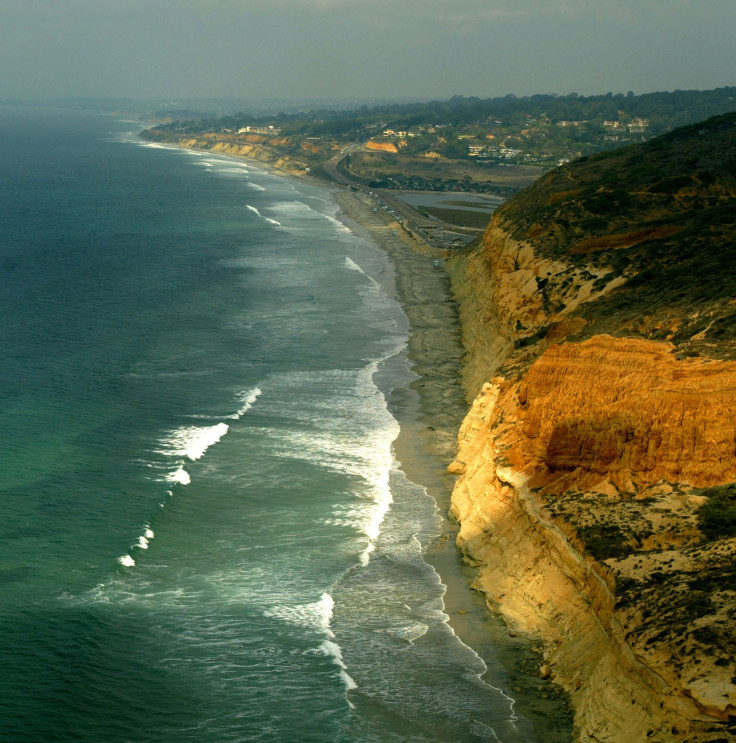 Add "sinking below sea level" to California's list of natural disaster worries. Portions of the Golden State could be at risk of abruptly dropping into the sea during a severe earthquake like the "Big One" scientists have been predicting for years, according to a study published Monday.
By assessing seismic activity, scientists have estimated in the past that a massive earthquake should strike California along the 800-mile San Andreas Fault line once every 150 years, meaning the hotspot should see one very soon. Now they've forecast that — along with the devastation the earthquake itself would cause — portions of the state could very possibly plummet below sea level.
Read: California's Main Water Source Becoming Less Reliable As Climate Warms
"It's something that would happen relatively instantaneously," Matt Kirby, a California State University, Fullerton professor who worked on the study, told Reuters. "Probably today if it happened, you would see seawater rushing in."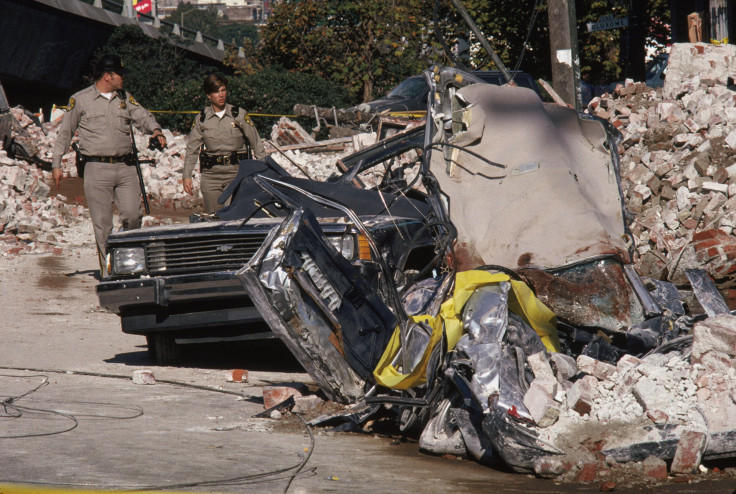 The study, published in the journal Scientific Reports by researchers from Cal State Fullerton and the United States Geological Survey, analyzed data that showed previous earthquakes caused portions of the Long Beach coastline to sink suddenly by 1 1/2 to 3 feet. Should something similar happen today, the area could end up below sea level.
Aside from the San Andreas Fault, scientists located another fault system running from San Diego to Los Angeles that could cause up to a 7.4 magnitude earthquake in the region, according to a study published earlier in March by the Scripps Institute of Oceanography at the University of California San Diego.
Read: Earthquakes Strike Oklahoma Near Fracking Sites
Earthquakes, though not typically severe, often strike the seismically active state. More than 250 minor quakes hit southeast of Los Angeles in a single night last year: New Year's Eve. Though they didn't cause serious damage, scientists have long predicted one that will is not far off.
"We think Southern California is locked and loaded," seismologist Ned Field of the U.S. Geological Survey told Smithsonian magazine in 2015. "The stresses have really built up, and when things start unleashing, they could unleash for years."
© Copyright IBTimes 2023. All rights reserved.