California Man Indicted For Alleged Use Of Crypto Channels For Drug Trafficking
The Department Of Justice (DoJ) has indicted a California man for the alleged use of crypto channels for the purpose of drug trafficking.
John Khuu, 27, was arraigned in federal court by U.S. Magistrate Judge John D. Love on Oct. 6. According to a statement by the Justice Department and U.S. Attorney Brit Featherston last week, a federal grand jury charged Khuu with conspiracy to commit money laundering.
Authorities believe that the man conspired with his accomplices to launder the proceeds of drug trafficking through cryptocurrency.
As per the statement, "the defendant allegedly distributed counterfeit pharmaceutical pills and other controlled substances on dark web markets to customers across the United States. Customers paid for their purchases by transferring cryptocurrency, usually Bitcoin, from their dark web market customer accounts to one of Khuu's vendor accounts."
Additionally, the cryptocurrencies earned through the transactions were then exchanged for US Dollars with the help of hundreds of transactions and dozens of financial accounts. The authorities also allege that "during the course of the conspiracy, Khuu and his co-conspirators allegedly laundered more than $5,350,000.00."
Officials said that Khuu was indicted for money laundering in East Texas on May 18, and two counts of unlawful importation of a controlled substance on Aug. 17 in California. He was arrested at his California home on Aug. 19.
If convicted, the man faces up to 20 years in federal prison on each charge, authorities said.
The DoJ has become quite active in the crypto space recently and created a new unit called Digital Asset Coordinators Network with 150 prosecutors to combat crimes related to cryptocurrencies and other blockchain-based assets.
"Digital-asset crimes are truly multidisciplinary. They are cross-border, complex, and challenging investigations, and they require a certain level of competency," said cybersecurity prosecutor and head of the National Cryptocurrency Enforcement Team Eun Young Choi.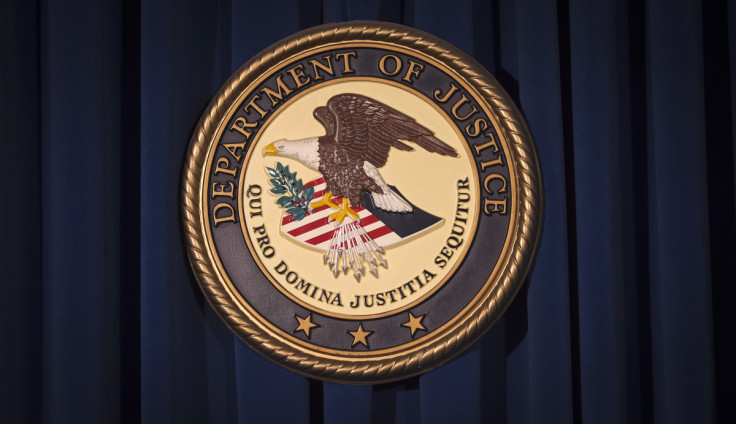 © Copyright IBTimes 2023. All rights reserved.
FOLLOW MORE IBT NEWS ON THE BELOW CHANNELS