Binance Chain Exploiter Moved $45M In ETH To New Address
An address linked to the BNB Chain bridge exploit that temporarily suspended Binance Smart Chain transactions and fund transfers was spotted moving millions worth of Ethereum (ETH) to a new address just a few hours after the Binance Chain developers discovered the exploit.
Binance's CEO Changpeng Zhao (CZ) confirmed the exploit Friday and revealed that "the current impact estimate is around $100m USD equivalent." Just a few hours after Binance confirmed the issue and the developers working hard to resolve it, the malicious actor seemed a few steps ahead of them.
PeckShieldAlert, the Twitter handle of the blockchain security company Peck Shield, provided an update on the activities of the blockchain address linked to the exploit. Data revealed that the address moved approximately 33,772 ETH or around $45 million to another address Friday.
"BNBChain Token Hub Exploiter 0x489A87 has transferred ~33,772 $ETH (~$45M) to a new address 0xFA0a3...14e9," the account tweeted. Checking the transaction on Etherscan, confirmed Peck Shield's report, suggesting that the malicious actor wanted to move the funds as soon as they could.
This practice is observed by the majority of hackers and malicious actors each time they steal funds and use the crypto mixer Tornado Cash to cover their tracks. The malicious actor actually exploited the BNBChain-link on Oct. 6 that impacted the cross-chain bridge BSC Token Hub.
This cross-chain bridge is native to the BNB Chain ecosystem that links the BNB Beacon Chain (BEP2) and the BNB Smart Chain (BEP20 or BSC). The exploit allowed the malicious actor to withdraw 2 million BNB or around $566 million.
The BNBChain team talked to validators following their discovery of the exploit to pause on-chain activities on the blockchain. With the team's swift action, they were able to limit the funds to $100 million.
The BNBChain developers were able to resume the Binance Smart Chain transactions and fund transfers Friday and CZ was grateful for the team's effort.
"I was impressed by the quick actions the @BNBChain team took. I am not that involved in the technical side of the BNB Chain. Far less than Vitalik with ETH. The principles of issue handling are simple & important: fast, transparent & responsible," he said in a tweet.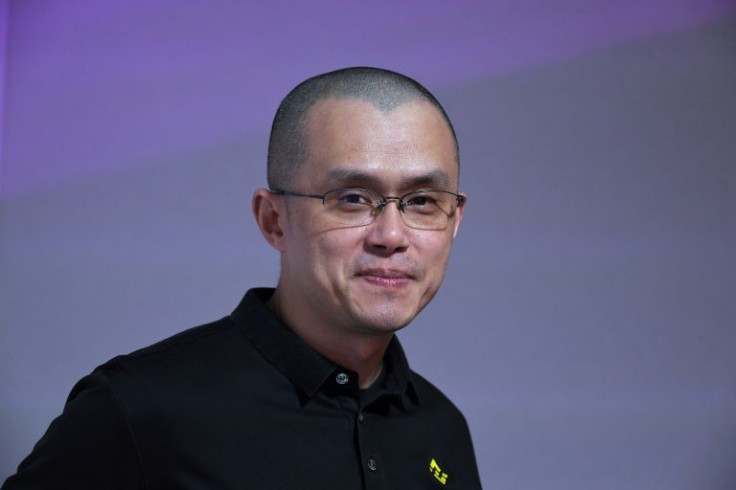 © Copyright IBTimes 2023. All rights reserved.