California's economy to pick up next year, add 183,000 jobs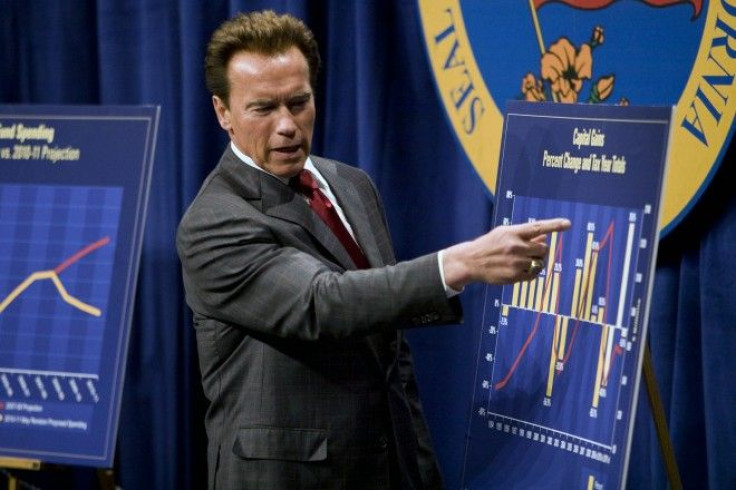 The economy of California is expected to witness a slight pick-up next year with a drop in unemployment rate, said a report on Tuesday.
However, the unemployment rate in the state will remain above the nation's jobless rate despite an addition of 183,000 new jobs next year, according to a report by the University of California, Los Angeles (UCLA).
UCLA predicts unemployment rate in the state will reduce to 10.9 percent by the end of 2011, but the rate is unlikely to fall to single digit until the end of 2012.
It is difficult to be very optimistic about the near term, said Jerry Nickelsburg, the forecast's author. On the job front, California has yet to make meaningful progress.
By the end of October, the jobless rate in the state stood at 12.4 percent. Overall rate in the US was 9.8 percent in November.
The economy will continue to muddle through with modest growth and distressingly high unemployment, said David Shulman, UCLA economist.
California's economy grew at an average annual rate of 1.9 percent between 2000 and 2009, staying above the nation's growth of 1.6 percent, according to the US commerce department.
In 2009, California's economy remained the eighth largest in the world with GDP valued at $1.9 trillion, according to a recent report by Center for Continuing Study of the California Economy.
According to UCLA forecast, personal income in California is expected to grow 3 percent in 2011 to $1.7 trillion.
Arnold Schwarzenegger, the outgoing Governor of California, on Monday declared fiscal emergency in the state and called for another cut in state spending by $7.4 billion. The new proposals would trim down cash assistance to needy families by 15.7 percent in April.
The new cut in state spending followed a $7.5 billion slash two months ago and more than $30 billion cut in 2008 and 2009.
UCLA expects the nation's unemployment rate to remain above 9 percent next year, with GDP growing at 2.2 percent.
A recent survey by National Association for Business Economics (NABE) showed that growth of the U.S economy to remain sluggish next year as the nation suffers from high employment, high public debt, and rising commodity prices. The GDP growth rate in the U.S. is forecasted at 2.6 percent in 2011.
© Copyright IBTimes 2023. All rights reserved.