Call of Duty 2021' Release Date, Game Engine, Gameplay, 'Warzone' Integration Leaked
KEY POINTS
Rumors of a new "Call of Duty" installment are rife online
A new set of details reveal the game engine of "Call of Duty WWII: Vanguard"
Activision earlier confirmed that it intends to release a premium "COD" title in Q4 2021
Stoking the loyal fanbase of "Call of Duty," details about the modern warfare game's latest installment have surfaced online, revealing its setting, engine, "Warzone" integration and possible release date.
After a leak revealing the rumored working title of the next "Call of Duty" installment, reliable "COD" insider ModernWarzone has shared more details. With a rumored working name "Call of Duty WWII: Vanguard, " the said game reportedly is set in an alternate timeline in the 1950s-- a time when the Second World War apparently never ended. While the insider speculated on how this alternate narrative would play out, it failed to specify when exactly the events of the game would happen.
British video game site Eurogamer agrees with the insider on its claim about the "Vanguard" subtitle. However, it does not believe that the game would be set in an alternate timeline. The site notes that the upcoming title would feature a "traditional "WW2 setting."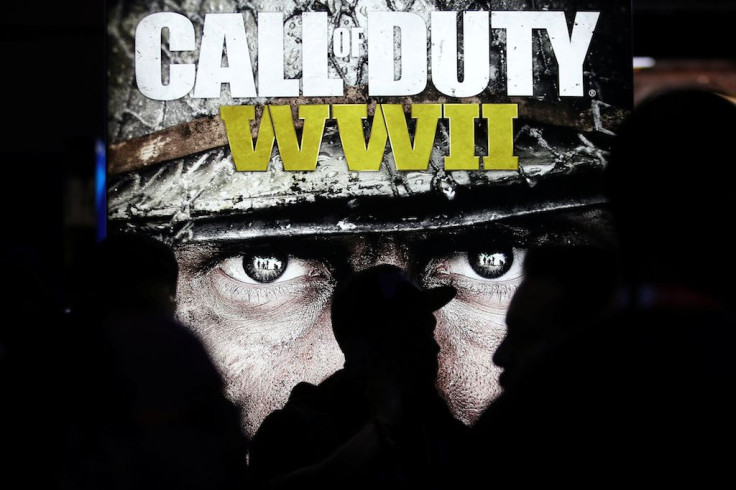 Speculations on this claim are further triggered by earlier leaks that "Call of Duty WWII: Vanguard" is being handled by Sledgehammer Games. The studio is responsible for the successful 2017 title "Call of Duty: WWII." The general belief is that if Sledgehammer handles the upcoming title's development, it is highly likely that it would somehow incorporate the Second World War, if not center on some of its events.
Meanwhile, VGC reported that "Call of Duty WWII: Vanguard" would use the IW8 game engine. It is the same engine devs used on "Modern Warfare" and "Warzone." Somehow, it also makes it a lot easier for devs to integrate the game with the hit battle royale "Warzone" if they use the same game engine.
The report claimed that "Vanguard's" integration with "Warzone" is still uncertain. Activision does not show any sign that it's dropping support for the hit battle royale title. However, it is still unknown how Sledgehammer Games would integrate with it.
During a recent Investors conference, Activision confirmed that it plans to release a premium "Call of Duty" title in the fourth quarter of this year. It did not provide further details at the time. If the game publisher is referring to "Call of Duty WWII: Vanguard," then it's safe to say that the game could release in the later part of 2021. That is, of course, if it does not meet any delay along the way.
© Copyright IBTimes 2023. All rights reserved.