'Call of Duty: Black Ops 3' Beta Impresses Players; Activision Shares Lack Of Celebrities For Main Campaign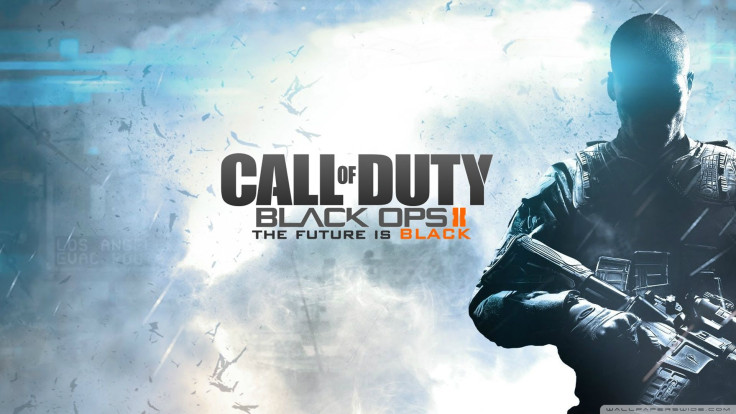 The beta for "Call of Duty: Black Ops 3" is already live for PS4 players, and those, who have experienced the game, have expressed positive previews so far. Considering the changes in the way multiplayer is handled and played, it appears that "Call of Duty: Black Ops 3" utilizes a mix of old and new mechanics, which reportedly would be a nice learning curve for players to get a hang of.
Some of the new changes and mechanics that developer Treyarch will bring to the multiplayer are detailed in the video from Polygon, which can be seen below. The beta run shows how the Specialists provide a good foundation for building up character to suit one's capabilities.
The chain movement system, which is most evident in chain wallruns, also has its pros and cons. While it is a new way of having a more fluid movement in the map, the report also points out that there are instances when this can become a hindrance. Wallrunning into a battle, which sees players scaling buildings and dropping into the battlefield, may not suit everyone's taste when playing "Call of Duty: Black Ops 3."
Activision has recently revealed the playlists that will be available in the beta. These include Hardpoint, Capture the Flag, Team Deathmatch, Kill Confirmed and Demolition, among others.
For those who have seen much of "Call of Duty: Black Ops 3," one big comparison that can be made with "Call of Duty: Advanced Warfare" is the game's use of futuristic technology. However, what is noticeable is that in "Black Ops 3," there is no big bad villain played by a well-known Academy Award winner like Kevin Spacey. In an exclusive with Examiner.com, Activision CEO Eric Hirshberg explained that this is because the main focus of this year's COD installment is the co-op feel for the players.
"It was really making a team that people felt a part of, so the best way to bring that together wasn't with celebrities," Hirshberg said to the publication. "It's always about executing each concept the way it deserves to be executed, and not just apply bits and pieces of formulas from previous years."
That does not mean that there will not be any familiar faces in "Call of Duty: Black Ops 3." The revamped zombies mode, dubbed as the Shadows of Evil, will feature the likes of Heather Graham, Ron Perlman and Jeff Goldblum as the main stars of the cast.
"Call of Duty: Black Ops 3" beta impressions (Credit: YouTube/Polygon)
© Copyright IBTimes 2023. All rights reserved.
FOLLOW MORE IBT NEWS ON THE BELOW CHANNELS