'Call of Duty: Black Ops Cold War' Guide: Redeem 'Modern Warfare' XP Tokens
KEY POINTS
"Call of Duty: Black Ops Cold War" Season 1 is now live
There is a way that players could redeem their "Modern Warfare" tokens and use them on "Black Ops Cold War"
Treyarch confirmed that the much-awaited Final Killcams is returning in "Call of Duty: Black Ops Cold War."
It looks like "Call of Duty: Modern Warfare" tokens could be used in "Call of Duty: Black Ops Cold War" with a help of a small workaround. At the time of this writing, it is still working, but devs might change it soon. For players wondering how this is possible, here are the things they need to do to use the tokens in the game.
How To Use "Modern Warfare" Tokens On "Call Of Duty: Black Ops Cold War"
Players need to launch "Call of Duty: Warzone" and open the Token menu. After that, they need to activate the XP token. When it is active, players need to exit the "Warzone" menu and go to "Call of Duty: Black Ops Cold War" Multiplayer. In the bottom right-hand corner, players will find that the token is still active.
According to Dexerto, there's no clear explanation as to the origin of the token. The general assumption is that these tokens might have originated during the game's "Modern Warfare" era. If this is the case, then the tokens are not intended to be in the game. There is a high possibility that Raven Software or Treyarch will fix this soon.
Final Killcams Returning Soon
Meanwhile, Treyarch earlier confirmed its plan to introduce Final Killcams in "Call of Duty: Black Ops Cold War." The feature is coming to the game, but it seems that it will only be available in the Search & Destroy playlists. For the uninitiated, the Final Killcams is the game-ending replays available in previous "Call of Duty" games but was removed in "CoD: Black Ops 4."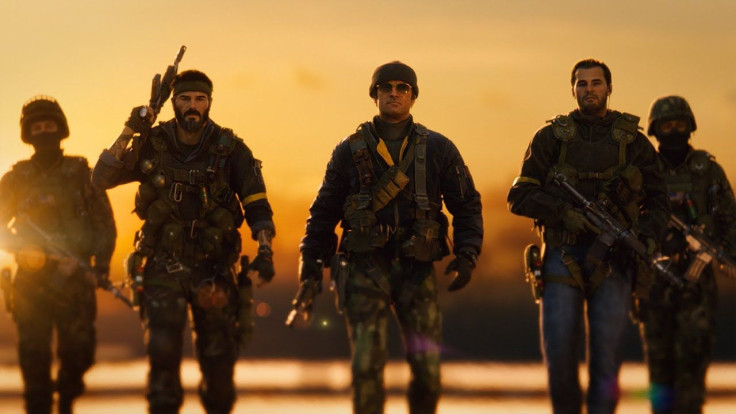 According to Treyarch lead game designer Matt Scronce, beginning 2021, all Search & Destroy lobbies in "Call of Duty: Black Ops Cold War" will introduce a hybrid system that will select which game-ending replay is shown. This would feature the Final Killcams and Best Plays.
Unfortunately, there is no specific date as to the new system's availability in the game. The lead game designer, however, hinted that fans would hear more about this new hybrid system when the devs return from their holiday break.
© Copyright IBTimes 2023. All rights reserved.
FOLLOW MORE IBT NEWS ON THE BELOW CHANNELS