'GTA 6' Development Reportedly Prioritized By Rockstar Games After 'Canning' Another Title
KEY POINTS
Rockstar Games is still silent about "GTA 6"
New information about the game recently surfaced online
According to tipsters, the gaming studio "canned" another game so it could focus on "GTA 6"
"GTA 6" is reportedly one of the games prioritized by Rockstar Games and could be the reason why the gaming studio decided to put the rumored development of "Bully 2" on hold for the third time, according to reliable industry insiders.
The latest information about "GTA 6" came from Rockstar Games insiders Yan2295 and Tez2 via Dualshockers. Both insiders shared their insights in a lengthy discussion within the "GTA" Forums.
"GTA 6" was probably in pre-production back in 2015, according to Tez2. The game's development most likely started sometime in the following years, he added. However, the development of "GTA 6" apparently slowed down so Rockstar Games could focus more on "Red Dead Redemption 2" and "Bully 2."
Interestingly, the development of "Bully 2" was reportedly halted later so the devs could focus on "GTA 6," the insider added. "The latter was canned in 2017, so I presume they did that to focus on GTAVI," Tez2 said.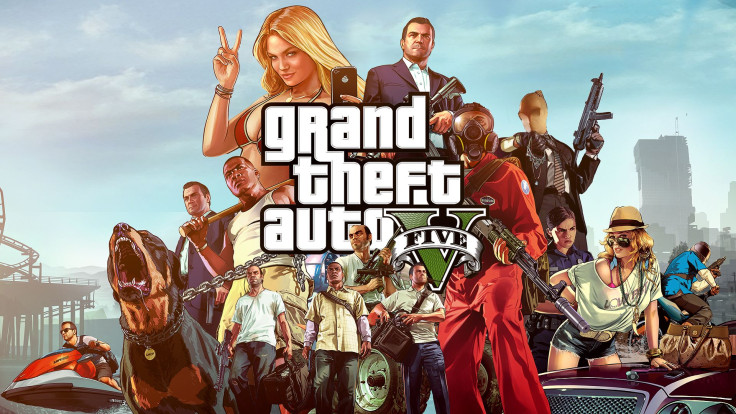 The insiders' claim was further confirmed by another Rockstar Games insider Yan2295, who said Tez2 was right when the topic was brought up on the GamingLeaksAndRumours subreddit. Rockstar Games has produced a lot of interesting titles that fans want to see their sequels. One of them is "Bully" and if the rumors are true, it looks like it is going to take a little while before Rockstar Games could share anything about its sequel if there is any.
While it is true that "GTA 6" is more popular than "Bully 2," there are still lots of fans who want to see the sequel of "Bully" and would once again be downhearted. Fans should temper their expectations, however, since these details are unofficial. Like all other speculations and theories, this one should be taken with a pinch of salt.
Earlier rumors suggested that "Bully 2" was in development for PS3 and Xbox 360. However, the development reportedly gradually stopped for unknown reasons. Meanwhile, theories and speculations about "GTA 6" do not seem to run out despite Rockstar Games' deafening silence about the heavily speculated game.
The gaming studio is currently preparing for the release of "GTA 5" on PS5. It also released one of the most ambitious contents on "GTA Online," the Cayo Perico Heist, which rolled out in December.
© Copyright IBTimes 2022. All rights reserved.
FOLLOW MORE IBT NEWS ON THE BELOW CHANNELS