'Call Of Duty: Black Ops Cold War' Guide: Tips On How To Ace Raid
KEY POINTS
"Call of Duty: Black Ops Cold War" Season 1 is now live
It introduces a lot of new content in the game including the iconic Raid Map
Here are some tips on how to ace the new map in "Call of Duty: Black Ops Cold War"
The multiplayer map Raid was first introduced in "Call of Duty: Black Ops II." The map is now available in "Call of Duty: Black Ops Cold War" where it was added as part of the game's Season 1 content. Players who want to master and dominate the new Raid map in the game could use some of these tips and tricks.
Stay Away From The Water
Water is an interactive element of the new Raid map. However, players are helpless when they are in the water, especially when spotted by opponents. Also, unlike other maps in "Call of Duty: Black Ops Cold War," the Raid is not the sneaky type. Staying in the water would just take players farther away from where the action is.
Use Covers In The Statue Channel
The Statue Channel is one of the great lanes in the Raid map. It features a lot of things that players could use as a cover. This includes vehicles, architectural stones, and more. When in this area, players have to use covers to advance. According to CharlieIntel, the cover is strategically designed so players use it.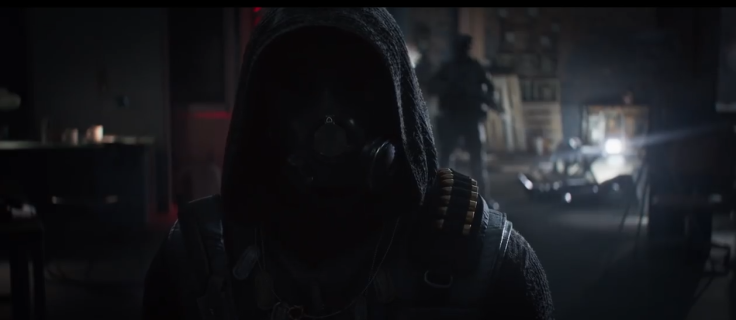 Don't Proceed To The Hut
On the basketball court, the most obvious thing players would normally do is to get into the hut near it. However, enemies will strategically think that way too, which means they will try to sniff players out of it, making the spot the best place to get killed easily. CharlieIntel recommends using walls as covers when getting inside and outside of the basketball court. Also, it will give players the ideal view of the upper bedroom with water that players can utilize and see anyone moving under the house.
Go Prone
In the Raid map, the middle is one of the most challenging locations. Crossing through the very center is extremely risky since players are visible in all four directions. However, when playing Search and Destroy, players could go prone to make it to the other side. They can also sit in the corner or patrol up and down to get some easy kills, especially from opponents who rush to pass in the middle.
© Copyright IBTimes 2023. All rights reserved.
FOLLOW MORE IBT NEWS ON THE BELOW CHANNELS