Cambodia: Former Drug Czar Sentenced to Life in Prison for Trafficking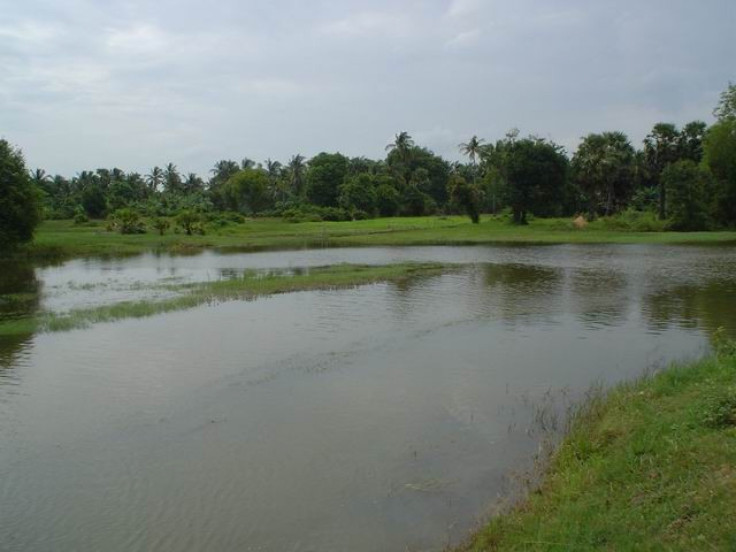 A provincial court in Cambodia has sentenced the country's former chief anti-drug official to life in prison for drug trafficking himself.
The court in Banteay Meanchey also convicted of Lieutenant General Moek Dara of taking bribes, said prosecutor Phan Vanrath.
Associated Press noted that Moek Dara was formerly secretary-general of the government's National Authority for Combating Drugs.
Two of Dara's associates were also tried in the same trial. Former aide Chea Leng also got life in prison, while anti-drug officer Morn Deurn (a fugitive) was sentenced in absentia to 25 years.
The court also issued the three defendants a fine totaling about half a million dollars (the amount they apparently received in bribes).
Deutsche Presse Agentur (DPA) reported that the trial was one of the most elaborate legal proceedings the country has ever seen and featured dozens of witnesses.
Prior to becoming as drug czar, Dara was a prominent member of Prime Minister Hun Sen's ruling Cambodian People's Party and also served as the Ministry of Interior.
His arrest in January 2011 caused a wild media sensation in the Southeast Asian nation.
Cambodia has made hundreds of drug-related arrests in recent years, including senior police officials implicated in the illegal trade, AP noted.
Last November, the police chief of Banteay Meanchey was sentenced to four years in jail for bribery, DPA reported. Two army generals were also arrested for trafficking last year.
While the country is not a major drug producer it has become a key transit point for smugglers moving methamphetamine and heroin, ever since neighboring Thailand cracked down on drug traffic in 2002. (Banteay Meanchey is located near the Tai border)
Nop Virak, a trial monitor at the Cambodian Center for Human Rights, told DPA that Dara's fate should serve as a grim warning to other corrupt officials, but that too many other conspirators likely went free.
© Copyright IBTimes 2023. All rights reserved.