Cancer Treatment, Research Startup Raises $45M To Develop AI Diagnostic Products
KEY POINTS
Cancer research and treatment startup raised $45 million in a Series B funding
Paige will use the funds to develop products that it plans on commercializing soon
The company also plans on accelerating its commercial efforts in the U.S. and subsequently expand to Brazil, Europe and Canada
Fighting cancer is startup Paige's goal, and to achieve that, it plans to integrate the power of artificial intelligence to improve diagnosis and treatment. With a fresh round of funding, the company Paige looks to develop products that it plans on commercializing soon.
Paige was able to raise $45 million in a Series B funding on Wednesday, according to a press release. Healthcare Venture Partners led the round, along with investors Kenan Turnacioglu and Breyer Capital, among others. The company now has a total of $70 million in funding after its Series A garnered $25 million.
Paige said on its Linkedin page that it will use its new capital to drive FDA and CE clearances for the products it is looking to bring to the market, which comes in a timely fashion since the company was the first to get FDA breakthrough designation for using AI in oncology pathology. The company also received a CE mark shortly after.
The company plans on delving more into cancer pathology, novel biomarkers and prognostic capabilities. It also aims to accelerate and expand its commercial efforts in the U.S. and eventually tap into the European, Brazilian and Canadian markets.
Launched in 2018, Paige uses clinical-grade, robust machine learning algorithms to improve the biomarker discovery, diagnosis and treatment of cancer. Paige also created an AI-native digital pathology ecosystem, which allows pathologists to get better insights and recommend less costly cancer treatments.
"This influx in funding reflects the acknowledgment and recognition that Paige's technology is ready for prime time," said CEO Leo Grady.
"We believe that AI will have a transformative impact on pathology and cancer care by improving pathology quality, throughput, costs, and by enabling new biomarkers and diagnostics. We are committed to offering these powerful technologies to hospitals around the world, and helping biopharma more effectively treat their patients and bring new therapies to market faster," Grady added.
Last week, Paige also announced a partnership with Philips Pathology to deliver valuable AI to its pathology teams aimed at improving the speed and accuracy of cancer diagnostics.
"We want to empower pathologists with the latest computational pathology solutions to enhance the diagnosis and treatment of cancer," said Marlon Thompson, business leader of digital & computational pathology at Philips. "Through our open digital pathology platform approach, we team up with leading computational pathology solution providers, such as Paige, to create the ultimate end-to-end oncology workflow for our customers."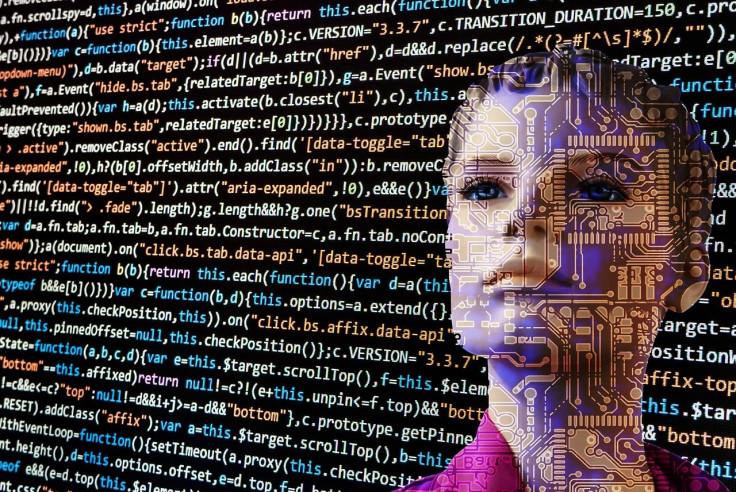 © Copyright IBTimes 2023. All rights reserved.