Canon Powershot S95 vs Nikon Coolpix S3100: Which is Better?
Digital Camera Battle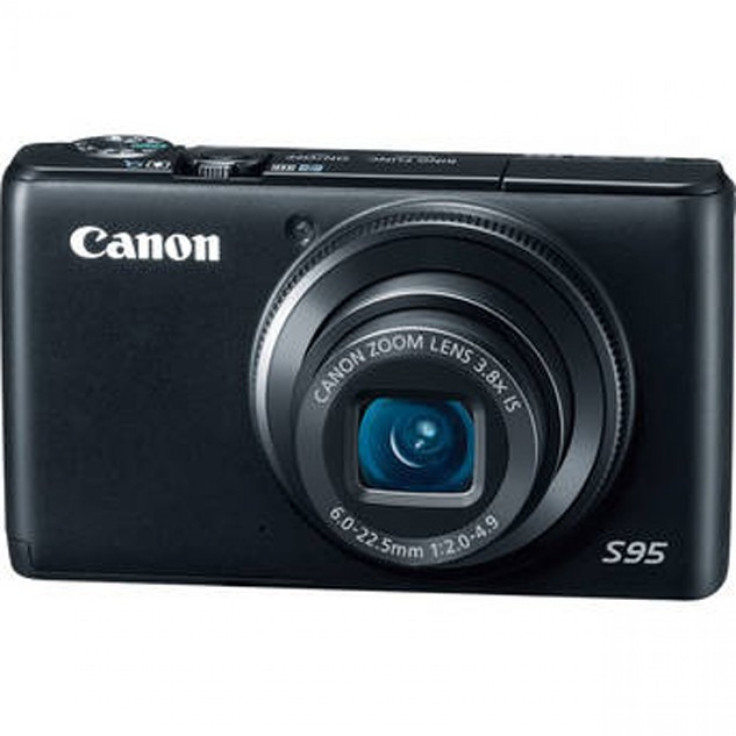 Photography has long been a popular hobby for those who could afford quality cameras and had the free time to shoot what they wanted. With a point-and-shoot camera today, anyone can be a pro photographer, and the Canon Powershot S95 and Nikon Coolpix S3100 are great places to start.
Both are lightweight, slim and take incredible stills and video. The biggest difference is the Powershot S95 costs $300 to the Coolpix S3100's $140. If you've never bought a camera or need one fast because your old one broke just before your vacation, the Coolpix S3100 is a fine choice. It's got a 14 megapixel sensor, five times optical zoom and 2.7-inch LCD screen to inspect your photos as you go.
The Powershot S95, on the other hand, has a 10 megapixel sensor, 3.75 times optical zoom and 3-inch LCD screen. The Powershot is twice the price of the Coolpix, so those numbers don't seem to tell the whole story.
First, the Powershot can shoot video in more than one format. It can make MPEG-4 video and MOV format among others. The Coolpix only makes AVI formatted video. Furthermore, the Powershot uses an optical image stabilizer vs a digital stabilizer. The optical format is more effective for shooting smooth video. Next, the LCD screen on the Powershot shows clearer images so you can get a better idea of what your photo will really look like. There is also an additional port on the Powershot so it's easier to connect it right to an HDTV, for example. Both cameras have an microUSB port for transferring content, but the Nikon doesn't have a mini-HDMI port for television connectivity.
There is no doubt both cameras will satisfy most people's needs, so it depends on your familiarity level with photography in general as to which is best. If you're at all serious about your photos, or if you plan to one day buy an SLR pro style camera, consider the Canon because it has more features that are similar to the pro style.
Tell us in the comments if you've ever taken a photography class or if you have a favorite photographer.
© Copyright IBTimes 2023. All rights reserved.