Capital Flows To Emerging Markets To Turn Negative For First Time Since 1980s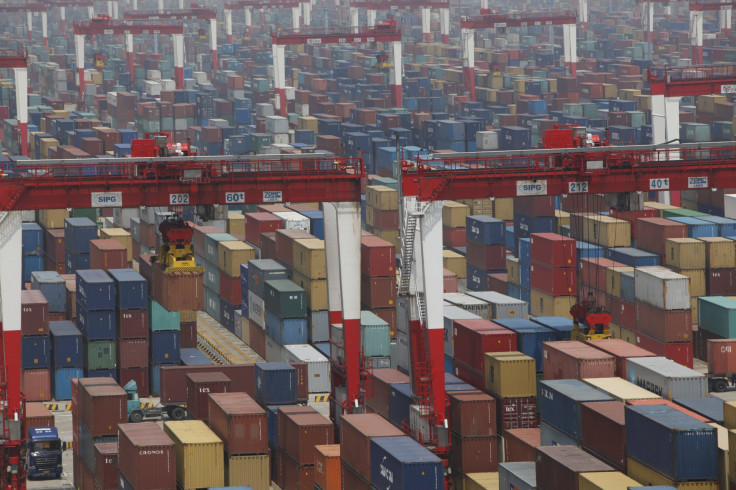 Since the late 1980s, global capital has charted a one-way path into emerging markets, fueling economic development and contributing to a rising middle class in those places. But after decades of roaring economic growth and investment in countries from China to Saudi Arabia to Brazil, that tide is set to turn, with net capital flows flipping negative for 2015.
The turn reverses a trend that has held constant since the term "emerging markets" came into wider use three decades ago, highlighting the weakened growth prospects that have come to characterize the postrecession global economy.
The news hasn't taken investors by surprise, however, as net flows to emerging markets had already started to dip in 2014 thanks to growing unease in emerging markets. In 2015, capital inflows are expected to reach $548 billion -- far too little to offset a projected trillion-dollar outflow. In the aggregate, $540 billion will depart emerging markets in 2015, according to the Institute of International Finance, which publishes the data.
Emerging market economic woes have weighed heavily on investors in recent months. A string of negative economic indicators from China in July set in motion a massive market correction there, touching off reverberations that sent financial markets worldwide into heightened volatility.
Much of the reversal in capital flows owed to increasing retreat from China, whose move to allow its currency to devalue in August spooked investors and led some to wonder whether Chinese economic engines were sputtering more than outwardly observed. China's manufacturing sector saw its steepest decline since 2009 in August.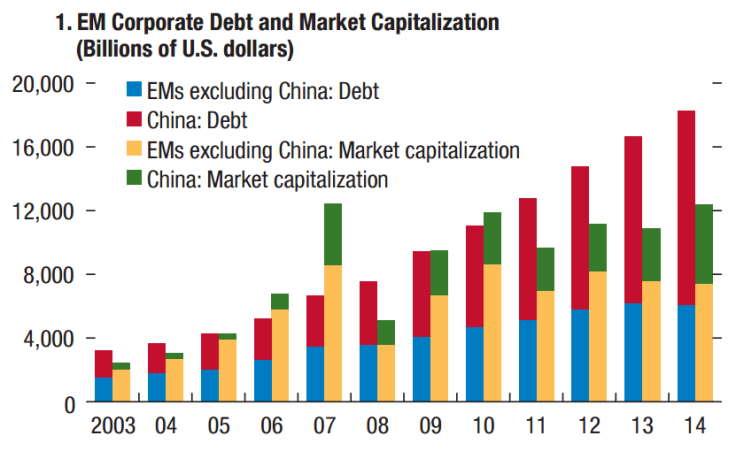 The news also highlights a looming credit bubble in emerging economies, which have seen their corporate debt explode from $4 trillion in 2004 to $18 trillion in 2014, according to the IMF.
Investors may not be stampeding out, but they're also not playing wait-and-see. Net outflows in the third quarter of 2015 amounted to $40 billion, the IIF said, the worst period since the depths of the global financial crisis in 2008.
A potential rout in emerging markets credit could be on the minds of global policymakers as well, with the IMF and World Bank set to convene in Peru next week and the Federal Reserve meeting at the end of October to discuss raising benchmark interest rates.
© Copyright IBTimes 2022. All rights reserved.
FOLLOW MORE IBT NEWS ON THE BELOW CHANNELS