'Carrie' 2013 Remake: Chloë Grace Moretz Discusses Her Iconic Role At New York Comic Con 2012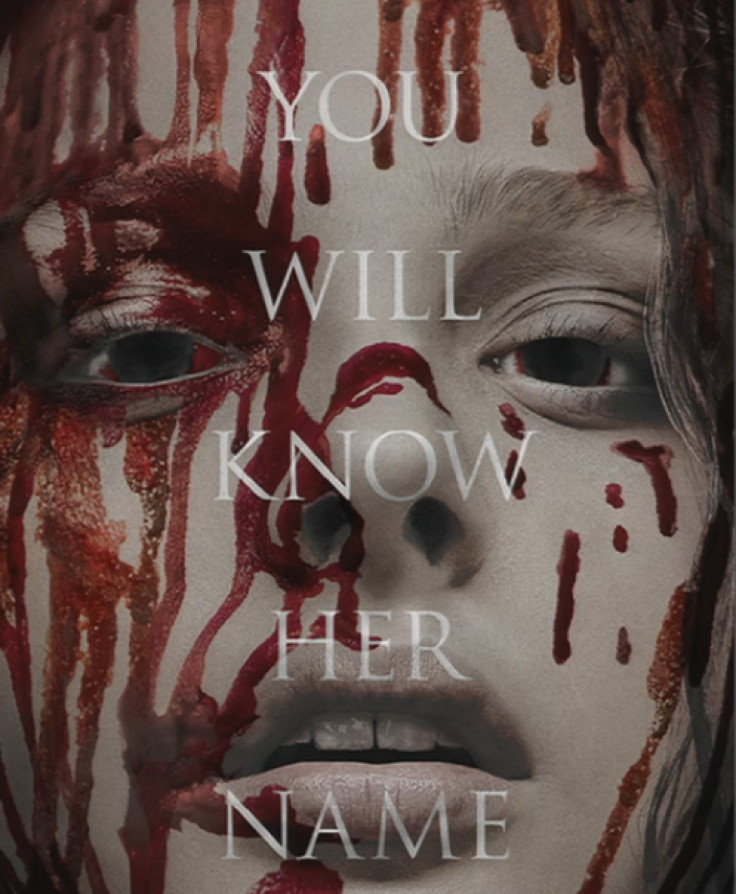 The book "Carrie" helped put Stephen King on the map in 1974, and two years later, Sissy Spacek's became eponymous with the name when the film adaptation went on to become a box office and critical success. Now, 36 years after Brian De Palma's film took the horror genre by storm, director Kimberly Peirce and young actress Chloë Grace Moretz are looking to put "Carrie" back on the map in 2013.
At the "Carrie" panel at New York Comic Con 2012, the film's director, producer Kevin Misher and its lead actors Moretz and Julianne Moore took the IGN Theater stage on Saturday afternoon to reintroduce and revitalize the story of "Carrie" for attendees at one of the biggest pop culture conventions of the year.
"I didn't take anything from [Brian De Palma]'s movie," Peirce told the NYCC audience, which lined up hours in advance to attend the panel. "This is such a fantastic story and I need to bring it to life, and I need to bring it to life in a modern way."
For those unfamiliar with the classic tale, Stephen King's "Carrie" tells the story of a shy and troubled young girl who discovers her own telekinetic powers and unleashes them upon those who bully her.
At Saturday's panel, the pair of star actresses Moretz and Moore received the biggest ovations from the crowd -- Moretz's reception was particularly warm, given her dedication to the comic book genre with her portrayal as Hit-Girl in the 2010 film "Kick-Ass" and its upcoming 2013 sequel.
Even though Moretz was used to getting bloodied on the set of "Kick-Ass," the 15-year-old actress attested to getting far more bloodied while reviving King's classic horror story. In fact, the film's director Peirce said she used about 1,000 gallons of blood in this film, by her own estimation.
"I just got used to going home every night covered in blood," Moretz said.
During the panel, Peirce introduced a teaser to their upcoming film, which showed Moretz looking the part of a freaked-out but freaky girl, as well as Moore as her über-controlling mother Margaret White. During the teaser trailer, the crowd got an idea of how much blood was really going to be used in the film, especially during the story's most pivotal moment at the school prom, which involves that famous bucket of pig's blood.
The film's crew attested to the difficulty of shooting this particular scene, and how small the margin of error really was. In a separate interview with the New York Daily News, Peirce said that the blood, most of the time, missed its intended target, saying "it took forever to get right."
"They were like, if you laugh or something, we only have two days on the schedule to get it right," Moretz said. "I didn't want to be told when the blood was dropping, I didn't want any signal. I wanted it to just happen."
When the blood finally did hit her, Moretz said it felt ice cold and very heavy.
"When I opened my eyes, I had soapy blood in them and it was burning and I couldn't see," Moretz said. "But then I saw the crew and the audience and it was like, I was living it. It didn't feel like acting anymore."
"Carrie" will be released in theatres nationwide on March 13, 2013.
© Copyright IBTimes 2023. All rights reserved.